Reopening…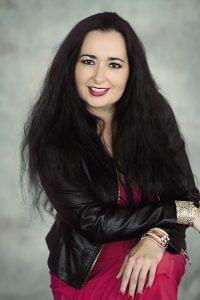 …well, as a matter of fact we have actually never closed down. There was only one day during the first wave of the pandemic when we didn't work for a whole day. Looking back – and feeling lucky that we are partners with an industry that was only partially affected by the lockdown, and only in certain fields – we can say that we were just as busy working in the last 12 months as in any other year. However, this time we did it differently. We switched to home office work and were forced to do some digital and online development immediately. During the first wave we doubled the number of daily news items published to around 40, plus our reach went up to 90,000. Trade magazin came out with double issues and several of these had more than 200 pages. None of our events was cancelled – most of them went ahead online, the only exception was Hungary's biggest FMCG conference, the Business Days that took place with physical presence during the pandemic too. Then we also launched new projects, about which you can also read in the present issue of our magazine.
For the first time we organised the Inno d'Or – Innovation of the Year 2021 competition, the results of which you can find on the pages of this issue. One year ago we decided to establish an innovation contest that stands the test of the trade and seeks to find value-creating innovations. We are presenting them to you on pages 81-82.
In the second half of April we launched a business podcast series, titled Future Talks with Szilvia Krizsó. There is a new episode live every Monday at 17.00 and later these can be listened to or watched again any time. Our first guest was György Jaksity and on pages 150-151 you can read excerpts from the first podcast episode. The podcast targets 'future-conscious' listeners, viewers and readers who are interested in what will happen in the world and what others think about it. Future Talks tries to show them the future through the eyes of experts from various fields, discussing possible directions and focal points. Our objective is to bring you exciting conversations, useful information, surprising and valuable opinions from businesspersons, scientists and artists.
The third and for us probably one of the most important projects is outlined to you here and now. Our magazine has commenced the organisation work for its Business Days 2021 conference. This is going to be the 15th event and following the 7 wonders and the 7 new wonders of the world, we will build and/or rebuild the 8th wonder of the world, the whole spectrum of the FMCG sector together with you in Tapolca. We will start construction works where spectacular blueprints, examples and results from the past will surround us. Now is the time to start building the present for future generations, so that there is going to be a paved road to walk on towards future successes – together. Construction works will start in Tapolca between 20 and 24 September.
Enjoy reading the present issue of our magazine, flipping through the pages attentively, so that you will find every article that is of interest to you!
Best regards, Zsuzsanna Hermann, Editor in Chief
Related news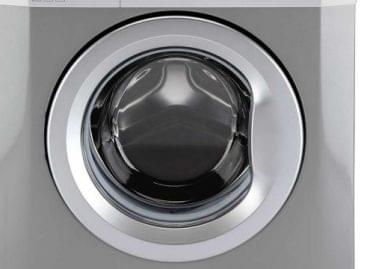 Hungarians regularly bought household appliances during the second and third…
Read more >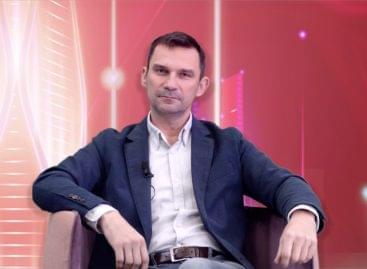 What is the life of a professional soldier like? What…
Read more >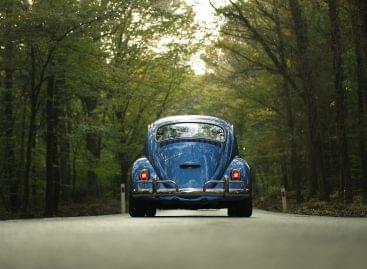 It is estimated that by the end of the year,…
Read more >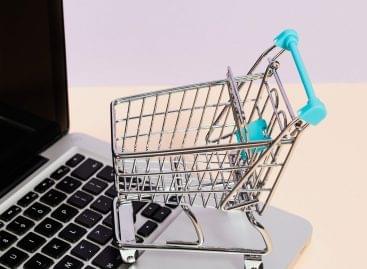 In November, more than 27,000 posts were made about Black…
Read more >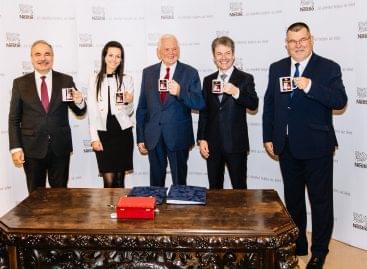 Nestlé Hungária donates to Szerencs the trademark of Szerencsi cocoa…
Read more >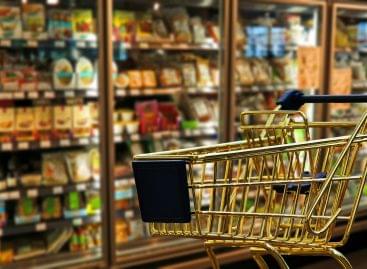 A Christmas campaign is being launched to raise awareness of…
Read more >