The agricultural organizations in Central and Eastern Europe have taken a position on the new Common Agricultural Policy in a statement
The agricultural chambers of the Visegrád countries, including the National Chamber of Agriculture and Economy, the Czech Agricultural Association and the Romanian Association for Agriculture and Cooperation have formulated their expectations and proposals for the new Common Agricultural Policy in a joint statement.
On 21 October 2020, the Agriculture and Fisheries Council, which brings together EU agriculture ministers, agreed on the main rules for the Common Agricultural Policy (CAP) for the next EU cycle. On 23 October 2020, the European Parliament also adopted its position on the CAP package, allowing the start of so-called trilogue negotiations with the European Commission, the European Parliament and the Council of the European Union.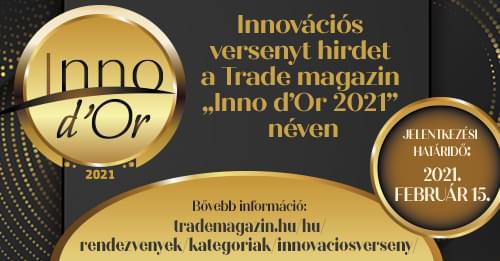 Related news
In the National Food Crisis Management Program launched by the…
Read more >
Both European citizens and the Hungarian population have a more…
Read more >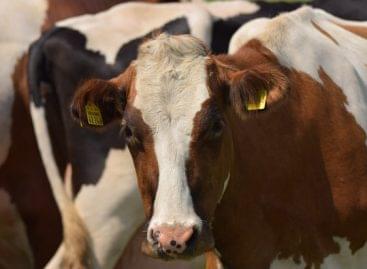 Due to the length of the legislative procedure for the…
Read more >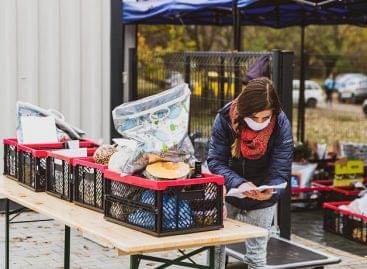 When most of the producers' fairs closed during the first…
Read more >
In the National Food Crisis Management Program launched by the…
Read more >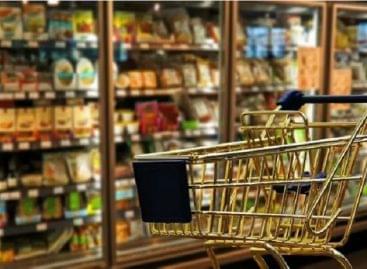 The European Commission has published calls for food labeling, nutrient…
Read more >