Fruit syrups are in a winning position
According to Márk Monostori-Kalovits, marketing team leader of Ital Magyarország Kft., 2020 was about renewal for the company, as the full Ági portfolio went through an overhaul. Ági sales grew by two-digit numbers in several retail channels. We learned that hypermarkets play a special role in sales, as they realise the biggest fruit syrup volume sales. Although private label sales are developing nicely in the category, these products can't really compete with well-established brands.
Fruit syrups sell better in a crisis situation
Károly Takács, sales director of Pölöskei Italgyártó Kft. told that the coronavirus pandemic brought great changes in consumption habits. Thanks to the company's market strategy and the hard work done in the last few years, Pölöskei came out of this situation as a winner.
Yuva Kft.'s FruttaMax brand is a relatively new player in the market. Managing director Zoltán Szabó told Trade magazin that the main priorities in developing the brand were high fruit content, a good price-value ratio and high quality. Both value and volume sales are growing year after year. This spring showed that it is easier to take a bottle of fruit syrup home than many bottles of soft drink when people are buying large quantities of food per shopping occasion.
Classic flavours dominate
The main profile of Gramex Drinks in the fruit syrup category is the 2-litre variant. They make the Sconto brand and several 2-litre private label products. Marketing director Eszter Birven informed us that volume sales are rising in the category. The majority of sales is realised by the classic raspberry, orange, strawberry and elder flavours. Ms Birven's experience is that discounters and supermarkets are becoming more important in sales, while the wholesale channel lost significance. The company tends to use more natural flavours instead of artificial ones in fruit syrup production.
Mr Szabó added that FruttaMax products are in line with the health trend, as they have high fruit content and high dilution ratio; there even exits a pocket variant cold Gigant. Ital Magyarország Kft.'s experts have found that the classic flavours and product sizes of the three big fruit syrup manufacturers rule the market. Mr Monostori-Kalovits underlined that Ági is a very innovative brand, e.g. it was the first to use a non-spill cap, to add vitamin C to products, to establish the 'with honey' category, etc.
I
nnovations inside and outside
Pölöskei Italgyártó Kft. makes 0.7-litre, 1-litre and 2-litre fruit syrups. Mr Takács informed that they use tasting sessions to put their products to a consumer test. Mr Monostori-Kalovits told that there are 10 classic flavours in the Ági range, which are marketed in 0.7-litre and 1-litre bottles. Sales are likely to double for the latter this year – it is very popular in the autumn and winter months. In early 2021 Ital Magyarország Kft. plans to launch a special new innovation.
Yuva Kft.'s FruttaMax Bubble12 fruit syrup range is innovative, the products are available in a uniquely shaped bottle and come with a small portioning cup. There are 15 flavours available, from which 5 are sugar-free. This year the company came out with a malt-flavoured syrup in 3 versions: FruttaMax SÖRP is still in the launch period, but so far feedback has been positive – said Mr Szabó. //
Related news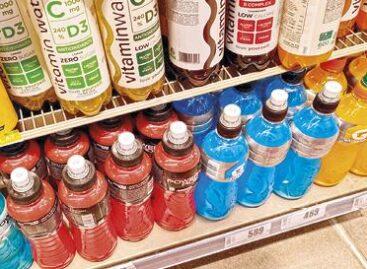 A COVID egyértelműen trendformáló hatású volt a funkcionális italok piacán…
Read more >
From now on, high-quality fruit syrups are also eligible for…
Read more >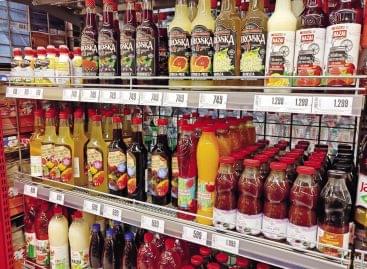 According to László Torbán, sales director of Szikrai Borászati Kft.,…
Read more >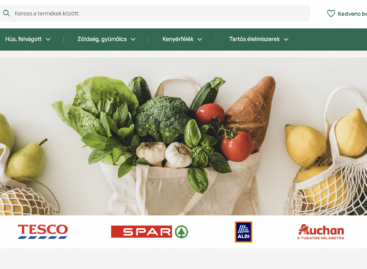 Less than a month after the popular shopping list function,…
Read more >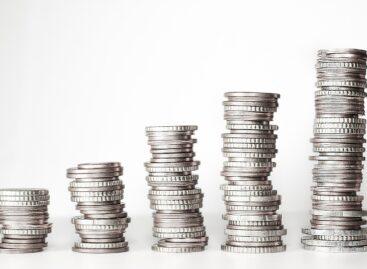 By the end of the year, the consumer price index…
Read more >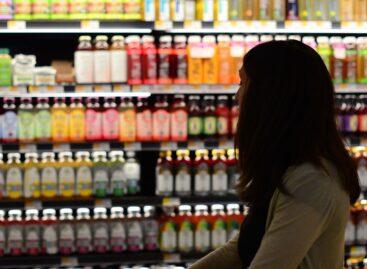 The technology change of food industry supplier companies will be…
Read more >