The British are preparing for the holidays
British travelers were optimistic, at least according to travel agency data. Although there are still a lot of uncertainties surrounding the travel restrictions due to the pandemic in the coming months, more and more residents of Great Britain are starting to book accommodation – mel.hu, wrote.
In addition, a travel organization called Abta reports that people over the age of 50 are present in higher numbers among the bookers – meaning it's not just young people who are enthusiastic about travel possibility. (mel.hu)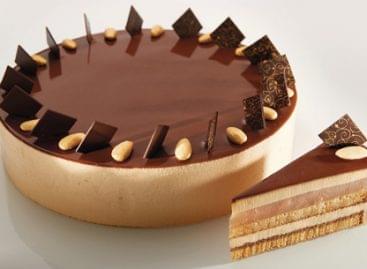 Sorry, this entry is only available in Hungarian.
Read more >