Waberer's International increased its revenue
The Waberer's International Nyrt. increased its revenue by 4 percent to 186 million euros in the last quarter of 2018, compared to the same period of last year. Annual revenue increased from 674.4 million euros to 731 million euros in one year.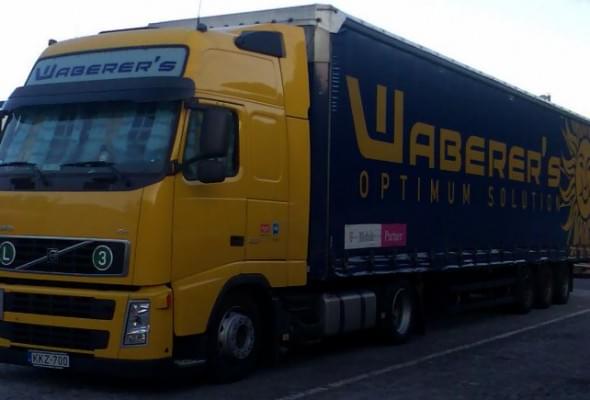 According to the report published on the website of the Budapest Stock Exchange (BSE) on Tuesday, the regular EBITDA decreased to 9.6 million euros in the last quarter from the 20.5 million euros of the fourth quarter of 2017. On an annual basis, it dropped to 64.2 million euros from the previous year's 85.8 million euros. (MTI)
Related news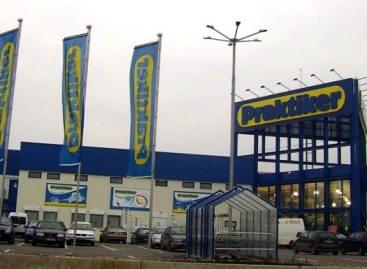 Praktiker closed a record year last year: the Hungarian-owned DIY…
Read more >
The government intends to finance the run-off deficit due to…
Read more >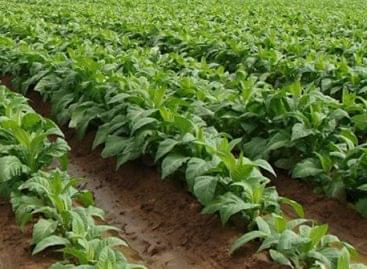 The Continental Dohányipari Zrt., which owns the tobacco factory in…
Read more >
Another Belgian chocolate factory has identified a bacterium that caused…
Read more >
From today, Lidl Hungary's warehouses will take over high-quality Hungarian…
Read more >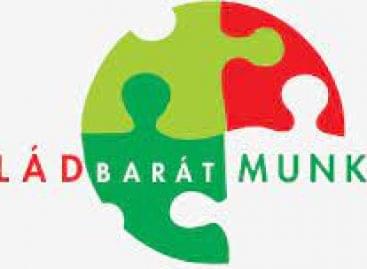 Sorry, this entry is only available in Hungarian.
Read more >