Carrefour Italia Increases Range Of MSC-Certified Products
Carrefour Italia has increased the number of MSC-certified seafood products that it offers to 19.
The retailer is planning to increase its assortment of sustainable seafood products in 2019, with the launch of two new SKUs: grilled mackerel, in both olive oil and natural oil.
The collaboration enables the supermarket chain to offer consumers certified sustainable seafood products that guarantee healthy seas and, at the same time, help to protect fishing activities for future generations.
Related news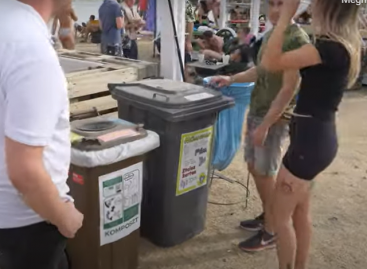 An amount equivalent to a swimming pool remains in circulation…
Read more >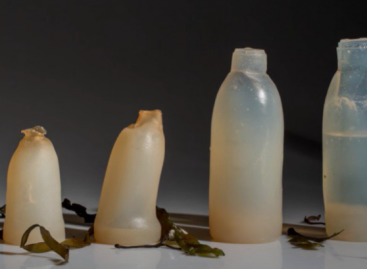 Although we borrowed the title from Aldous Huxley's almost hundred-year-old…
Read more >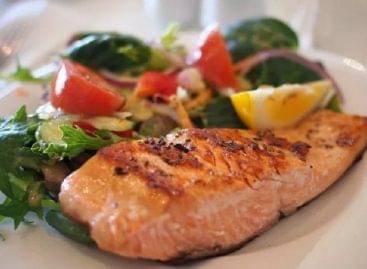 Charlina Vitcheva, Director General of the Directorate-General for Fisheries and…
Read more >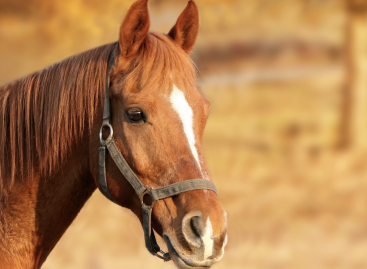 One of the country's largest, four-day agricultural fairs begins on…
Read more >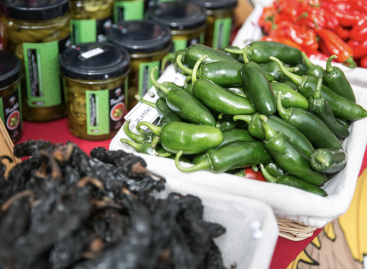 True to the traditions of the Hungarian Bakers' Association, it…
Read more >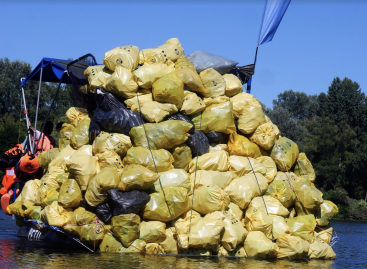 The 10th Jubilee Upper Tisza PET Cup ended with the…
Read more >