Increasing attention and increasingly tight controls in e-commerce
Fraudulent webshops can receive up to 2 billion HUF fines. Which are the main mistakes, what the companies should pay attention to?
According to the Consumer Conditions Scoreboard 2017 issued by the European Commission on July 25, the high level expansion of e-commerce not only growing consumer awareness but also a high level of regulatory attention. Union and consumer protection authorities in the Member States, are trying to enforce the rules by increasingly serious fines and additional initiatives, such as the publication of the names of infringing shops. In case of large companies, in certain high priority cases, the fine can reach up to 2 billion HUF in Hungary.
Related news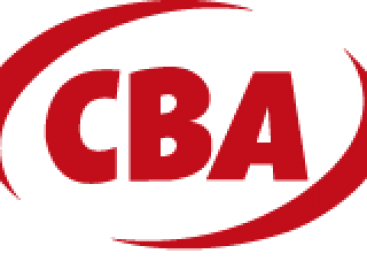 Just like other retailers, CBA had a difficult last year.…
Read more >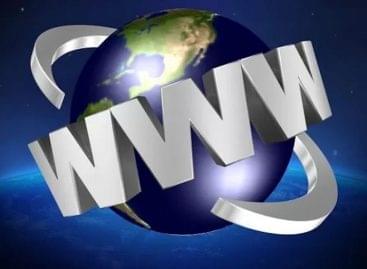 Domestic e-commerce closed a record year last year, but the…
Read more >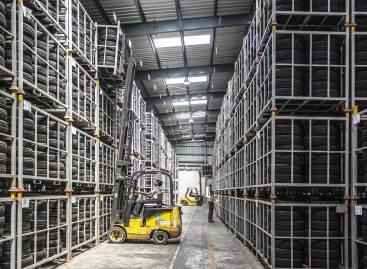 In warehouse automation the European market is the second biggest…
Read more >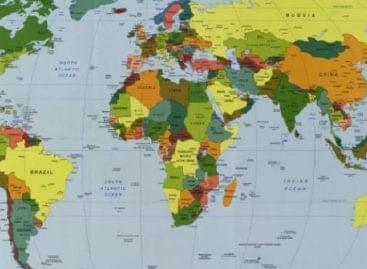 Hungary has moved up five places in the competitiveness ranking…
Read more >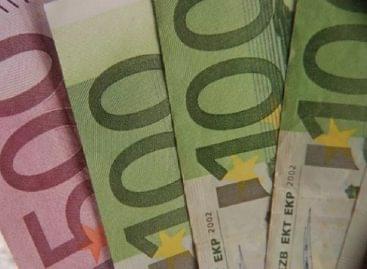 In May, the highest inflation in the euro area was…
Read more >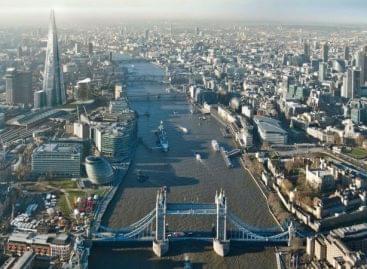 The mood in the global corporate sector has improved markedly…
Read more >