Live cattle: Growing export, declining import
AKI's Market Price Information System (PÁIR) reveals that the price of egg (sizes M and L) was HUF 27.5 at the place of packaging in the first nine months of 2021 – this price was 3 percent higher than in the same period of 2020.

Data from the Central Statistical Office (KSH) show that Hungary's live cattle export surged by 38 percent in January-July 2021 if compared with January-July 2020. Our import reduced by 10 percent. Almost 55 percent of live cattle came from Germany, Latvia and the Netherlands. Our beef export was down nearly 7 percent in volume but grew by 3 percent in value, while import's volume dropped 10 percent and its value augmented by 7 percent.
AKI PÁIR data indicates that raw milk's price was HUF 112.65/kg in Hungary in September 2021. This price was 3 percent higher than in August 2021 and 10 percent above the level of September 2020. Raw milk's export price was HUF 123.97/kg in September 2021, down 8 percent from August 2021 but up 14 percent from September 2020. //
Related news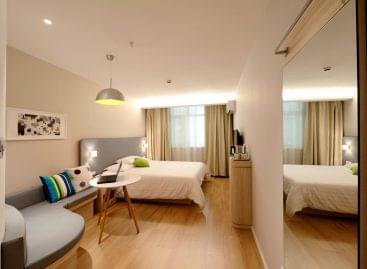 According to preliminary data, the share of activities typical of…
Read more >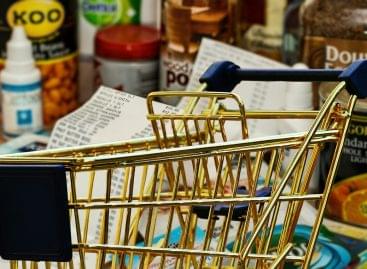 Last December, consumer prices were on average 7.4 percent higher…
Read more >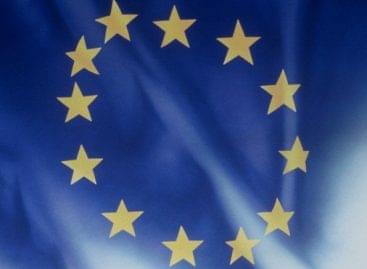 The European Commission has banned the use of titanium dioxide…
Read more >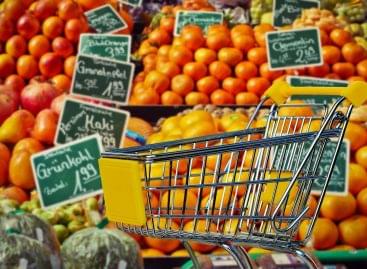 The recovery of the economy may continue, this year the…
Read more >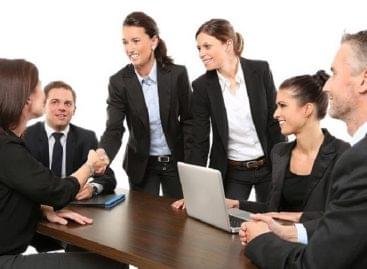 From the point of view of the labor market, 2021…
Read more >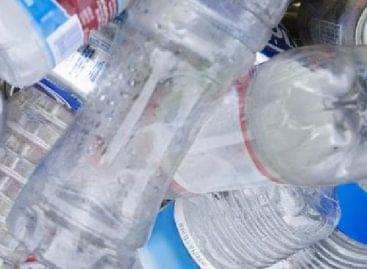 A bottle of the PET Cup with a transmitter has…
Read more >