VAT revenues have increased and three new regulation to come
Value Added Tax revenues increased by 13 percent between May and October 2013, compared to last year.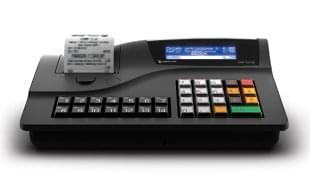 According to Pankucsi Zoltán, Deputy Minister of State of the National Economy Ministry, the increase of Value Added Tax (VAT) revenues is probably due to the cash register replacement and indicates the clarifying of the commercial relationships. Pankucsi Zoltán told that three new regulations will be announced about the online change-over in the forthcoming days. The Deputy Minister of State, believes, that most of the ordered a small cash registers will arrive to the dealer this year.
More details at:
http://www.onlinekassza.hu/hirek/osszes-hir/691-nott-az-afabevetel-es-harom-uj-rendelet-jon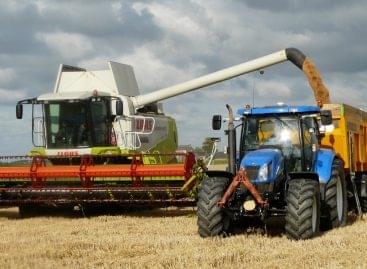 The outlook for the agricultural sector for this year differs…
Read more >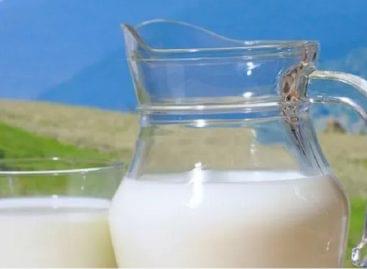 The dairy sector is a fundamental sector of agriculture and…
Read more >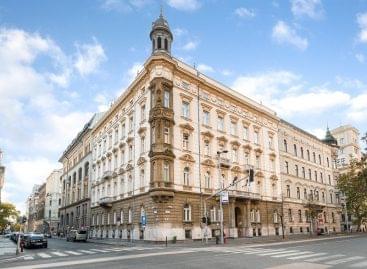 In the interests of transparency, the evaluation systems of food…
Read more >