Increasing winding-up procedings
The number of the winding-up procedures increased in the first quarter: 4211 procedures were launched against the companies, compared to the same period last year registered more than 3670 – told the Creditreform Ltd.
Although the  14.7 percent growth rate is lower than than the 30 percent increase in the same period of 2009, comparing to 2006 the number of procedures more than doubled.
The number of winding-ups increased to 3,022 in the first quarter of 2010, compared to the 2408 procedures of the first three months of 2009 – reports Népszabadság Online after MTI.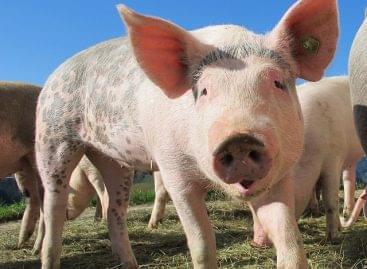 The pig sector is an important strategic area, so the…
Read more >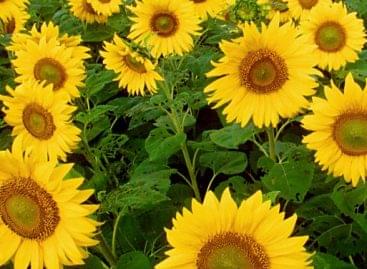 A 10 billion HUF food industry investment will start in…
Read more >
In countries that rely heavily on agriculture, the spread of…
Read more >