She is the complete opposite of Nigella! – Video of the day
Here's a music video from CookingChannel's incrediblyaffectedNadia G abouteatingbrunchin Brooklyn. Notonlycanshecook "bitchin'" food, butshecan rap and dancetoo. She's thetotalpackage. Thisdisturbing video takesplacein an asyetunidentified Brooklyn restaurant and featuresNadiadoingherbesttoridiculethetradition of "the Brooklyn hipsterbrunch" and rap atthesametime. Nadiamakesfun of hipstersbecauseshe is edgy and her show is calledNadia G's Bitchin' Kitchenwhichmakeshertheauthorityonallthingsrad. Thingsthatgetmockedas being hipsterbythe "deliciouslydemented" televisionhost: ristretto, fair trade coffee, Brooklyn, the L train, Ray-Bans, vegan ham, tightjeans, Silver Lake, Austin, and beards. "Girliessoflywiththeirmomjeanstush/Boys' faceshairylike a '70s bush," sherapswithcrazyeyes. Nadiaalsoshakes a lot of assinfloraljeancut-offs. Go, watch, despair.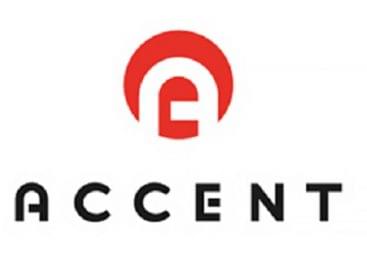 Accent Hotels expects outstanding sales at some of its hotels…
Read more >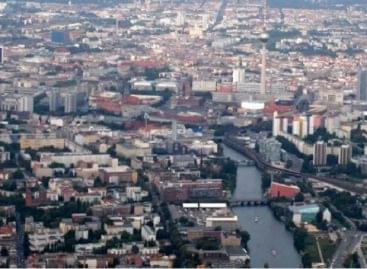 One in four jobs was lost in the German gastronomic…
Read more >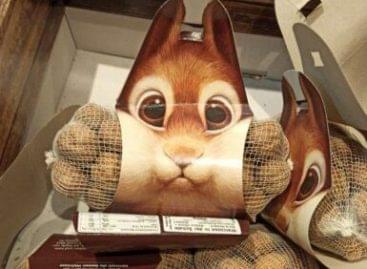 Sorry, this entry is only available in Hungarian.
Read more >