Nielsen: one third of the Hungarians are satisfied with their salary
More than half of the Hungarians gains informations from television. TV is on the second place for spending free time as well.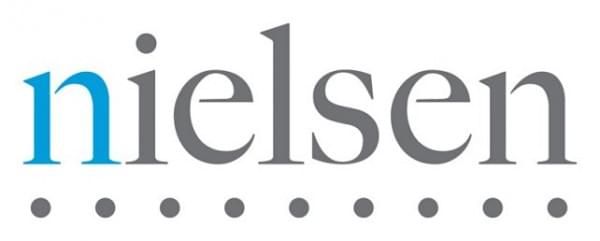 In Hungary an average of 33 percent of the respondents, in Europe an average of 32 percent of the respondents are watching a lot of TV shows.
The main leisure activity Hungarians is reading, while the third most often leisure activity is spending time with the family and with friends. However, the European order is: family and friends, watching TV, reading the Nielsen consumer information and knowledge services company's survey revealed. (Nielsen)
Related news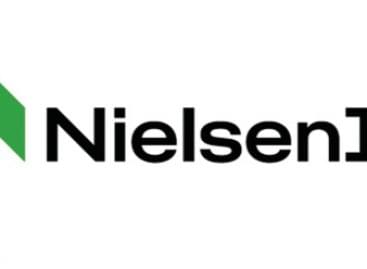 Sorry, this entry is only available in Hungarian.
Read more >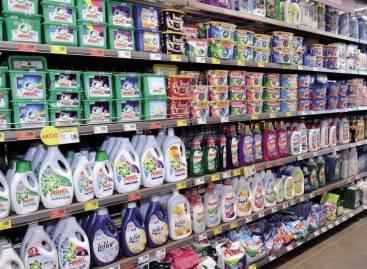 In 2020 the value of the laundry detergent market increased…
Read more >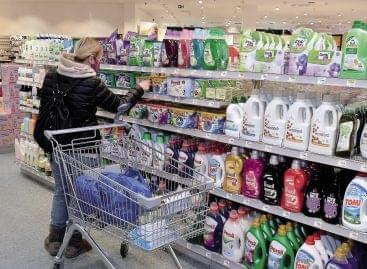 According to Yvette Krubl, Procter&Gamble's communications PR manager in Central…
Read more >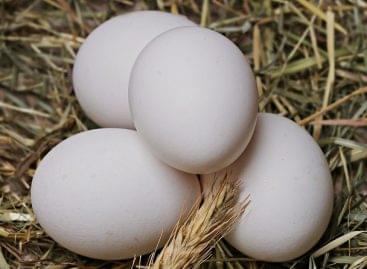 Although not outstandingly, but the price of eggs has risen…
Read more >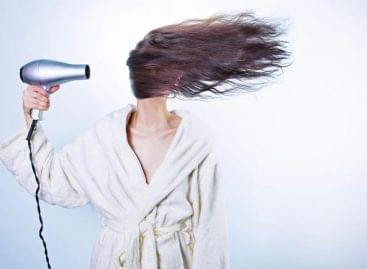 On behalf of the Ministry of Innovation and Technology (ITM),…
Read more >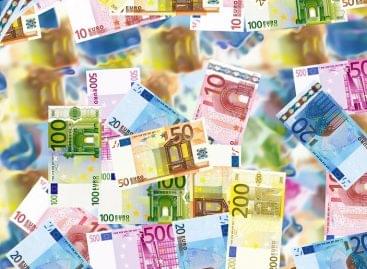 Growth in the euro area private sector slowed sharply to…
Read more >