NGM: 300 billion HUF more for economic development this year
The government raised the Economic Development and Innovation Operational Programme (GINOP) by about 300 billion HUF, so the tendering framework increased to more than 2,200 billion HUF and will be available by the end of 2016 – Rákossy Balázs, Minister of State of the the National Economy Ministry (NGM) responsible for EU funds informed MTI on Tuesday.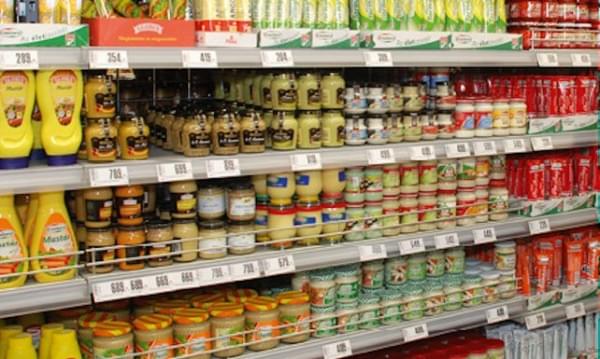 He added that the government also decided to release seven new tenders by increasing the annual development budget with 296 billion HUF, so by the end of the year a total of 96 invitations to tenders are available in a value of 2209.4 billion HUF. The amendments serve the successful implementation of investments and development projects – he added. (MTI)
Related news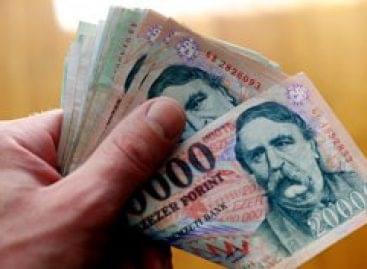 In recent years, the penetration of enterprise resource planning (ERP)…
Read more >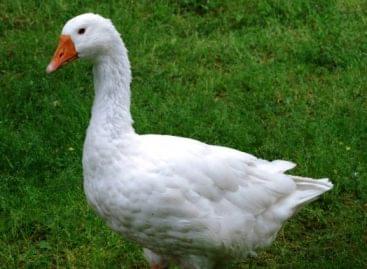 The INTEGRÁL Food Industry and Trade Ltd. started the development…
Read more >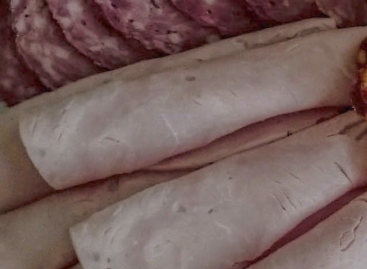 Sorry, this entry is only available in Hungarian.
Read more >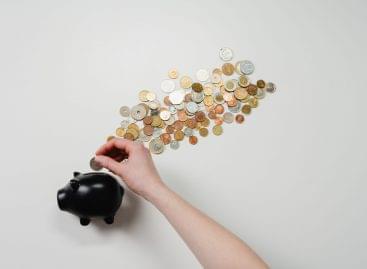 More than 70 percent of Hungarian business leaders expect payment…
Read more >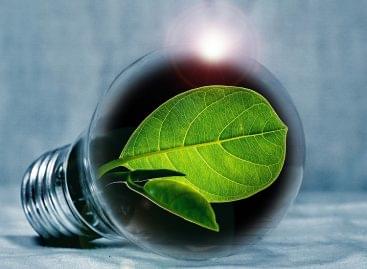 More and more people in the consumer society are choosing…
Read more >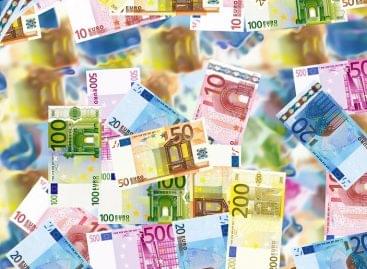 At its plenary session in Strasbourg, the European Parliament supported…
Read more >