Flavored coffees are extremely popular in Hungary
Coffees enriched with various aromas are mostly consumed with milk by coffee lovers, especially in moments when they want to slow down, relax and have some time for themselves. Nespresso's coffee experts created the renewed Barista Creations Flavored coffee capsule collection for them, which sweetens everyday life with the taste of roasted hazelnuts, creamy chocolate, velvety vanilla and golden caramel.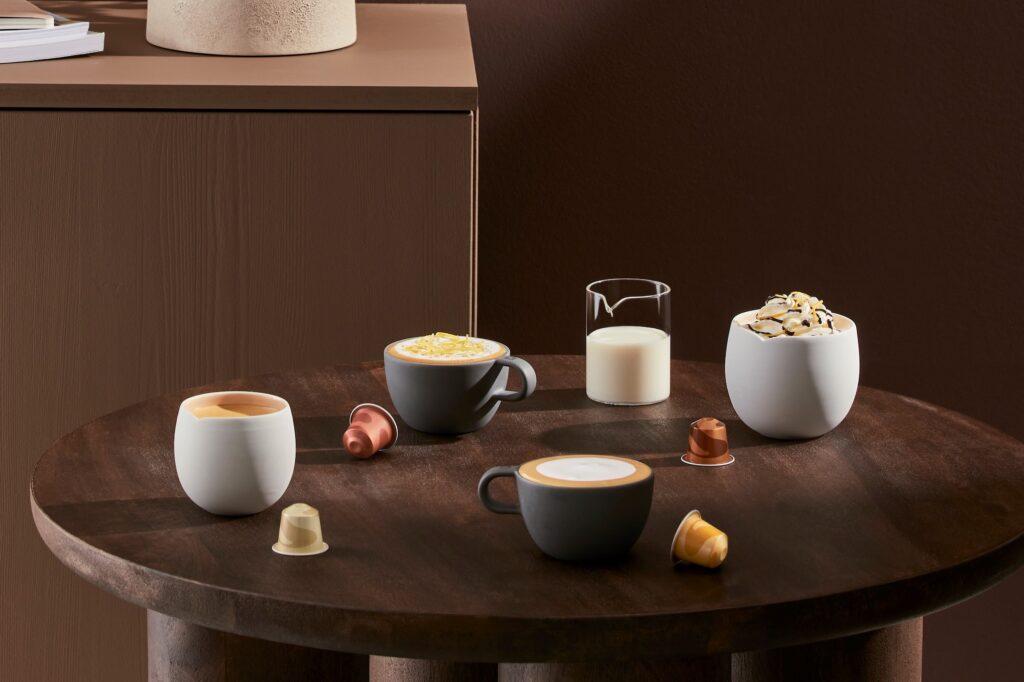 According to Nespresso's research, 81 percent of Hungarians always flavor their coffee in some way, 62 percent of them do not leave out some kind of coffee whitener (cow's milk, some vegetable drink or cream) in addition to sweetening, while 11 percent only sweeten it.[1] This also shows that many people see coffee as a dessert, and its consumption is thus closely connected with the enjoyment of flavors and everyday pampering moments. Most people treat themselves to flavored coffee in the afternoon and associate it with relaxation – as opposed to darker roasted, more intense versions, which can give an excellent boost to the morning.
Related news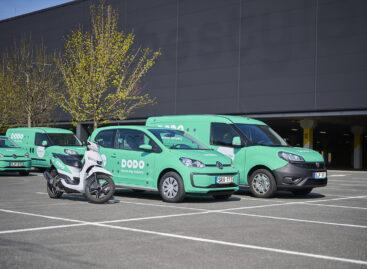 Almost 40 percent of online purchases in Hungary fail because…
Read more >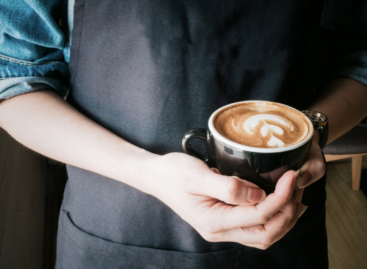 Last year, the value of the entire Hungarian coffee market…
Read more >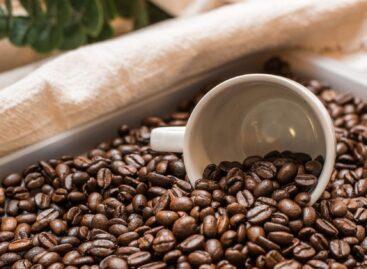 Coffee was the best-selling organic drink in the US market…
Read more >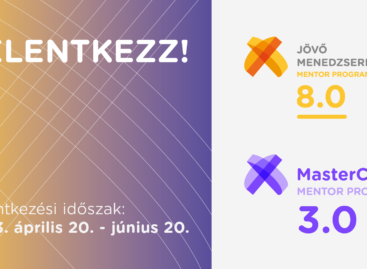 The highly successful mentoring programs are also intended to promote…
Read more >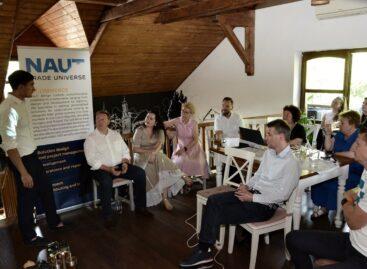 The summer meeting of the Trade Marketing Klub invited the…
Read more >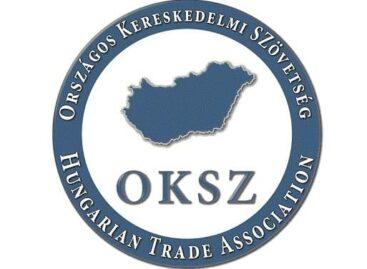 The member companies of the National Trade Association (OKSZ) were…
Read more >