International sausage festival in Tápiószentmárton
The ninth international sausage stuffing festival will evoke the atmosphere of rural pig-slaughters, on Saturday in Tápiószentmárton, Pest county – the mayor of the settlement told MTI.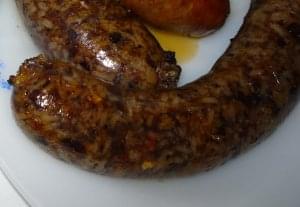 50 teams have entered into the competition, including Bulgarian and Csángó competitors. Each teams will be given five kilograms of pork, three kilograms of rice and a 20 meters long pig intestine. Every team can use these raw materials, then seasoning it with their own spices, and fry the sausages.
A local history exhibition opens as the part of the cultural programs, folk dancers and bands will share the stage, bands such as the Csík Zenekar and the local Borvirág Band. (MTI)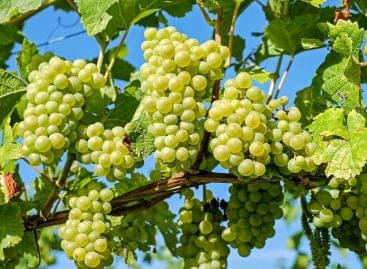 Half of the vineyards have been renewed in Hungary in…
Read more >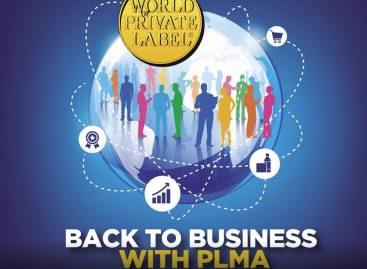 Live events back in Amsterdam: PLMA's "World of Private Label"…
Read more >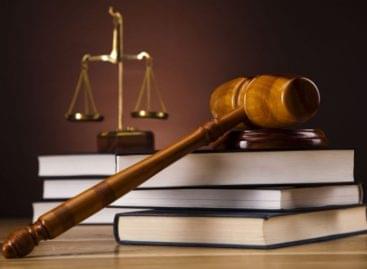 The annual online conference of the International Competition Network (ICN),…
Read more >