Magazine: Germany: Will wholesale be Amazon's next victim?
In Germany Amazon is intensifying its efforts in the B2B channel by courting wholesalers for cooperations. The wholesale sector is experiencing consolidation and Amazon's move can speed this up; offering a stepping stone for some small to medium wholesalers – and bringing the end for others. For small wholesalers the only advantage of offering their products on Amazon's marketplace is reaching more customers.
Large wholesalers such as Metro AG and Transgourmet can protect themselves against Amazon's pushing forward with their expertise and buyer base. It is also good for them that Amazon will be unable to provide the high quality customer service wholesaler partners are used to in Germany. Probably Amazon would be better off if they tried to conquer the world outside of HoReCa: offices and kiosks would probably love to profit from the comfort that Amazon can give to them.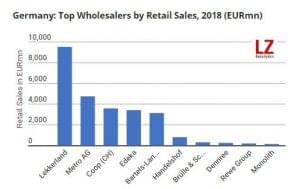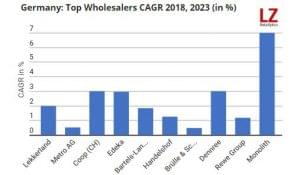 Related news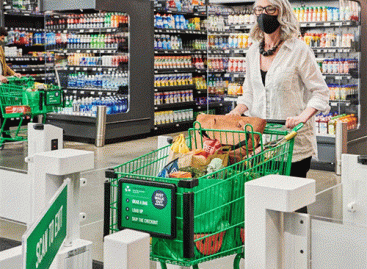 Amazon is introducing Store Analytics, a new service offering brands…
Read more >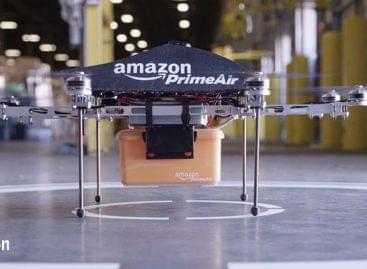 Amazon is launching drone delivery in California, marking the retailer's…
Read more >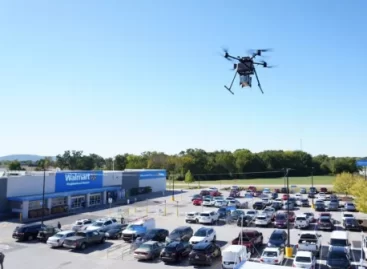 US retailer Walmart plans to expand its DroneUp delivery network…
Read more >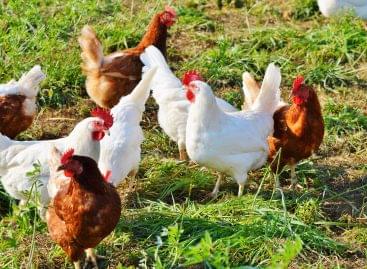 All 5,000 laying hens were killed in the Dutch egg-producing…
Read more >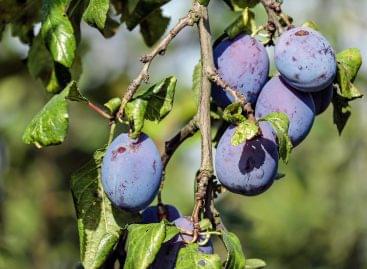 Due to low fruit prices, fruit growers are faced with…
Read more >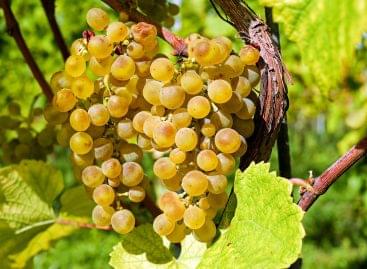 The estimates for the low grape harvest and the grape…
Read more >