Germany increased its share in world trade
The German export and import may reach its pre-crisis levels – shows the analysis of BGA trade organization. The researchers believe, that the strenghtening of euro will put a longer-term positive impact on German exporters as well.
BGA expect a 9 percent increase in exports and a 12 percent expansion in imports. This may mean that the German foreign trade surplus will be much less, than the 143 billion euros of 2010. Germany's role in world trade, however, may increase from 9 to 9.5 percent – reports Világgazdaság Online.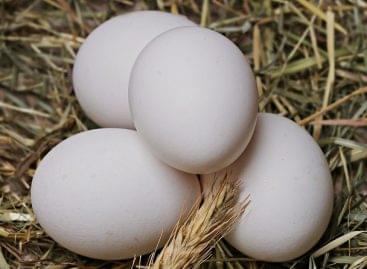 Although not outstandingly, but the price of eggs has risen…
Read more >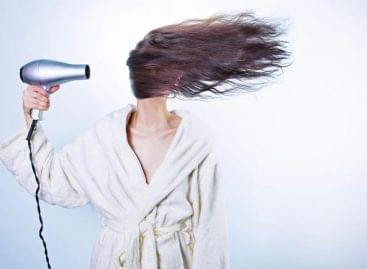 On behalf of the Ministry of Innovation and Technology (ITM),…
Read more >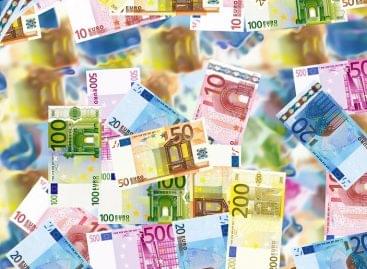 Growth in the euro area private sector slowed sharply to…
Read more >