Lidl'll get share in a german bio store chain
The discount store chain wants to get 23% share in the Basic, customers and suppliers protest. Lidl would to increase the number of bio products in its own shops too.
The Muhnic based bio store chain Basic need a partner to
its expands, Lidl & Schwarz-Group seems to be the best for it. Although the
costumers and suppliers protesting against the new shareholder, the company  – last year with 72.6 million euro sales -,
will take the offer, because it plans to open seven new shops in this year.
The are 280 supermarkets in Germany, in every week a new is
opened. Specialist said, although nowadays the share of bio products is no more
than 3% of all, but in the next years it will be 10-15%.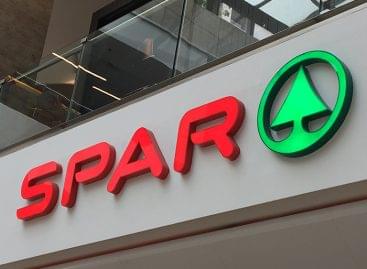 Spar upgraded its stores in Nagykanizsa and Gyál from more…
Read more >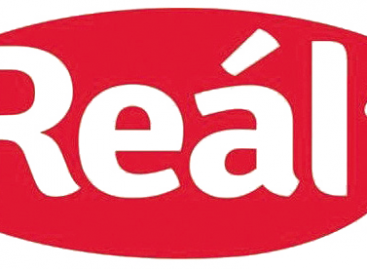 Élésker Kft. is building a new Reál store in Békéscsaba,…
Read more >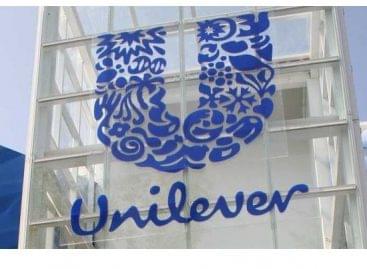 Unilever's sales grew better than expected in the second quarter,…
Read more >