Face masks no friend to facial recognition systems
Even the top facial recognition system gets it wrong nearly half of the time when identifying a person wearing a facial mask.
That's the prime finding a U.S. federal study on how computerized facial recognition technology is doing when it comes identifying those wearing facial coverings. The data is timely, given the increasing numbers of U.S. citizens now wearing masks regularly due to the ongoing COVID-19 pandemic.
Retail Customer Experience
Related news
UNION Insurance helps protect against the coronavirus pandemic with a…
Read more >
Masks approved by the British Standards Institution (BSI) for quality…
Read more >
More than 3.5 million medical devices, medicines, disinfectants and protective…
Read more >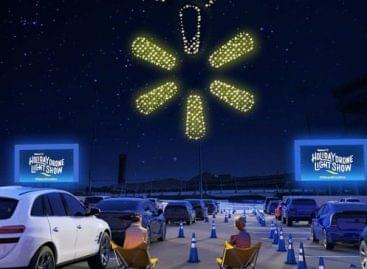 Walmart announced the Walmart Holiday Drone Light Show, which will…
Read more >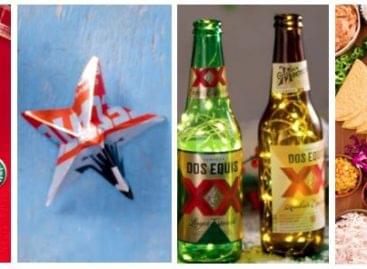 Heineken USA launches a holiday-themed campaign featuring six "Holiday Hacks"…
Read more >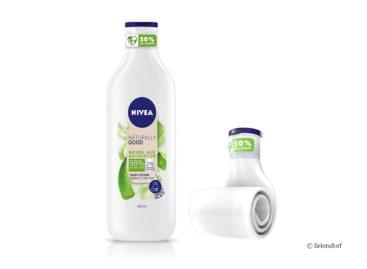 Beiersdorf reports a breakthrough in bottles for Nivea body lotion:…
Read more >