Non-uniform treatment at card requests
The banks could refer on their own internal business rules at Széchenyi card requests, so there are no uniform criterias of the confiscation. According to a loan consultant; whole sectors may be "blacklisted".
The majority of entrepreneurs believe, that they can get Széchenyi-card under the same conditions, at any banks.
According to anentrepreneu dealing with Széchenyi card for years, it happens, that one-two banks rejects the request, but at the third bank the entrepreneur receives the Széchenyi card – reports fn.hu.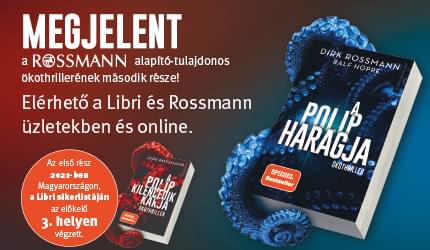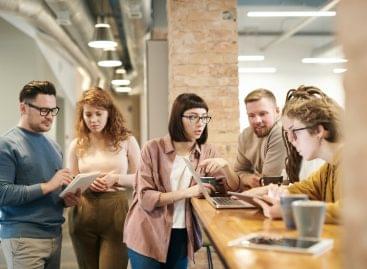 One of the most difficult parts of a job advertisement…
Read more >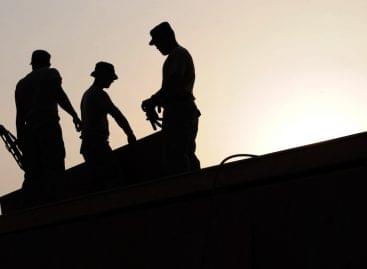 In addition to the SZÉP card, company programs, telephone or…
Read more >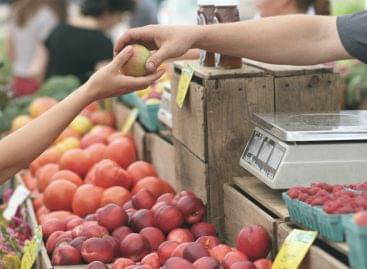 In November, consumer prices exceeded a year earlier by an…
Read more >