We do not mind overtime if it is paid
Although typically everyone works overtime, but for extra money we would take even more – according to a research by Randstad Award. Among the Hungarian workers only the majority of managers are satisfied with the timing of them, nor income support neither career advancement opportunities persuade them to more work.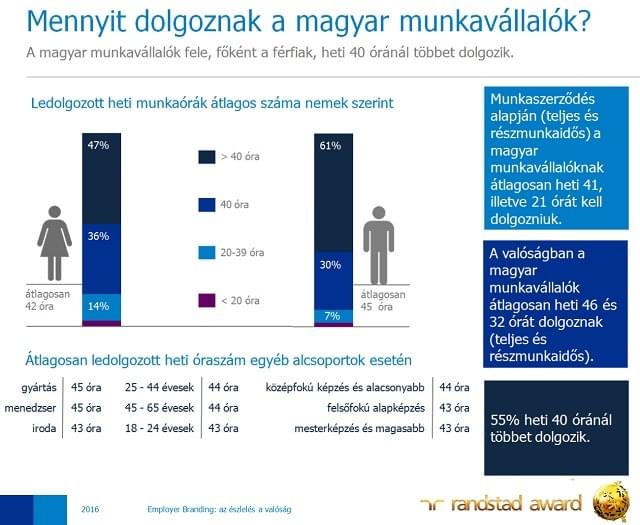 According to the survey of the Randstad Award, 61 percent of the Hungarian men are working more than 40 hours a week, while nearly half of women work overtime. Mainly the workers in manufacturing employment, and leaders are pressing themselves with work, they work an average of 45 hours per week.
Related news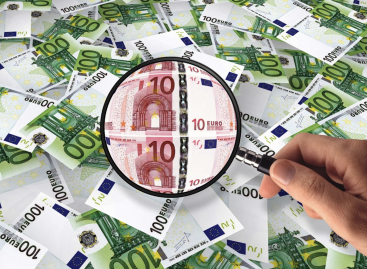 To compensate for the effects of inflation on wages, the…
Read more >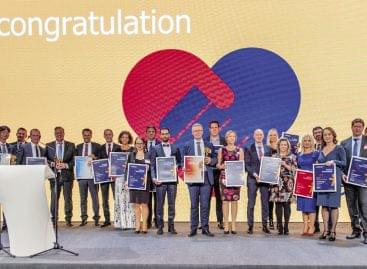 Last year 46,000 more workers retired in Hungary than 18-year-olds…
Read more >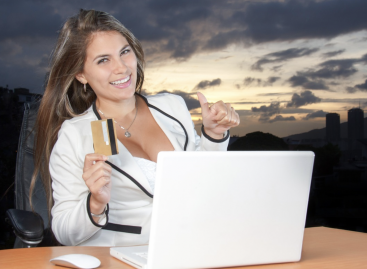 K&H crossed a line: in May, the number of people…
Read more >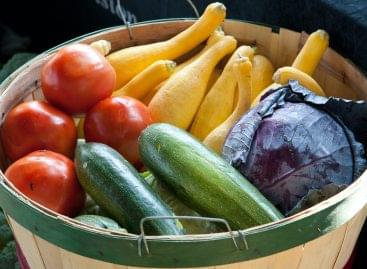 The turnover of Spanish vegetable exports increased by 10.67% until…
Read more >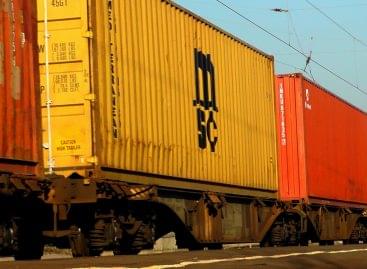 Spain is testing the efficiency of Ukrainian grain transportation by…
Read more >
As of this fall, it will be possible to farm…
Read more >