We do not sleep enough and we do not rest while working
The Hungarian workers spend not enough time with relaxing. The manual workers sleep the least, an average of 6-7 hours. In contrast, young people sleep much more – the survey of Profession.hu reveals – according to a 3000 survey by interviewing employees.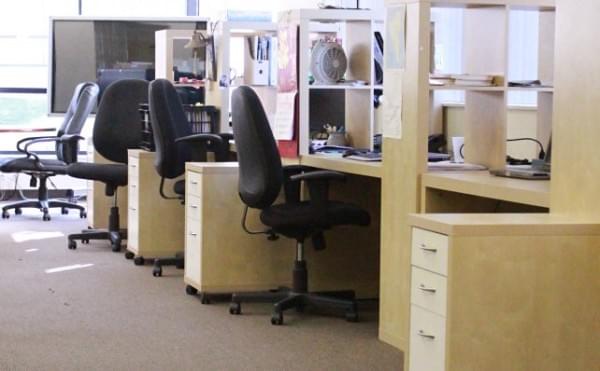 According to the survey of Profession.hu, conducted with the involvement of 3,000 respondents, the workers have developed a variety of strategies for health promotion in the workplace: the most people pay attention to nutrition, regular or occasional movement and continuous hydration. However, more than a quarter of the respondents do not do anything in order to take the time to relax at work and no such option is provided to them in their workplace.
Related news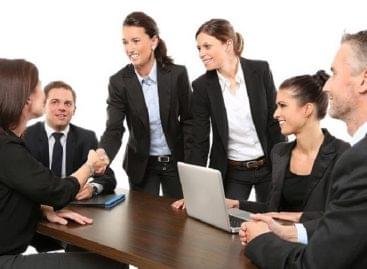 Between January and August this year, almost four times as…
Read more >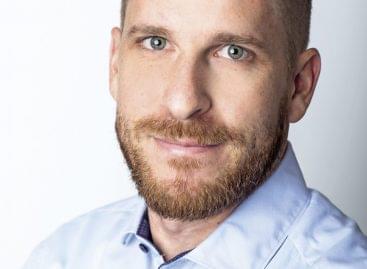 At a United Nations (UN) summit in 2015 member states…
Read more >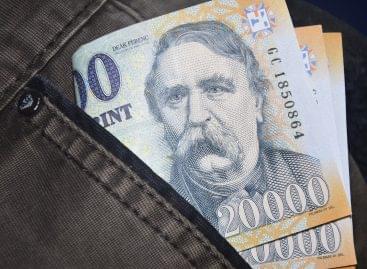 44% of employees receive some kind of bonus, reward, commission…
Read more >
The amount of goods sent to slaughter increased in almost…
Read more >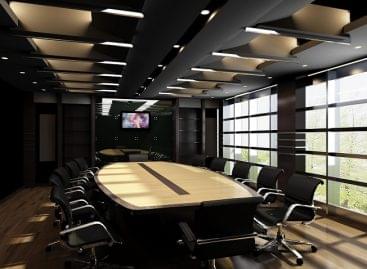 The sense of economic activity of households and enterprises has…
Read more >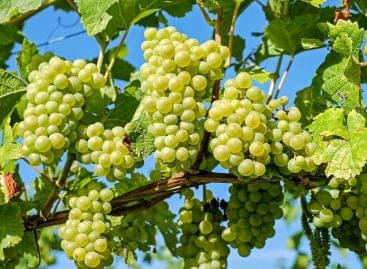 The Hungarian wine sector could close an interesting year this…
Read more >