Within a few years the reduced deuterium content preparation can be an anti-cancer drug
The AHYD Rákkutató és Gyógyszerfejlesztő Kft. (AHYD Cancer Research and Drug Development Ltd.) has taken another significant step towards the registration of the reduced deuterium content water (DDW) as an anticancer medicine.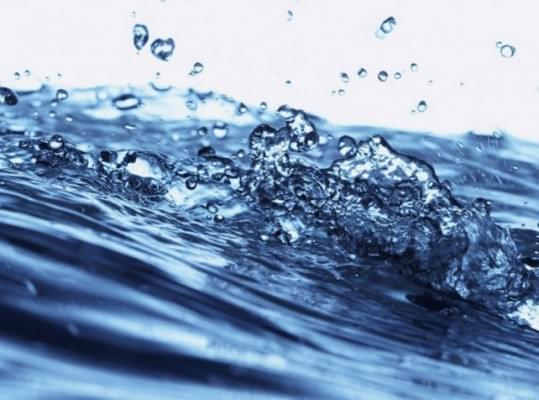 The total value of the world-wide unique pharmaceutical investment is more than 250 million HUF. The investment was implemented with the help of the Primus Capital Kockázati Tőkealap-kezelő Zrt. (Primus Capital Venture Capital Fund Management Ltd.). The European Union also supported the project with 16.644 million HUF.
Related news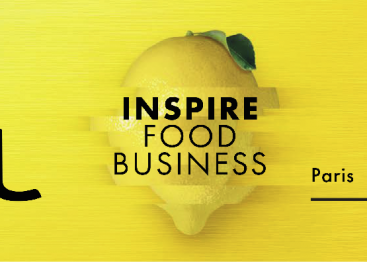 After two years of absence SIAL Paris, the biggest trade…
Read more >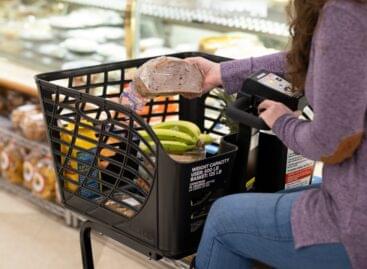 A recent health study carried out by Snuff Store rated…
Read more >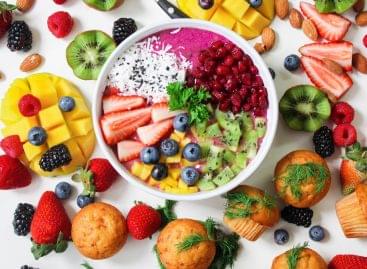 Every third Hungarian made a devastating statement about their health…
Read more >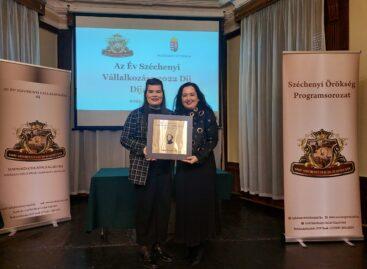 The "Széchenyi Enterprise of the Year" award was announced for…
Read more >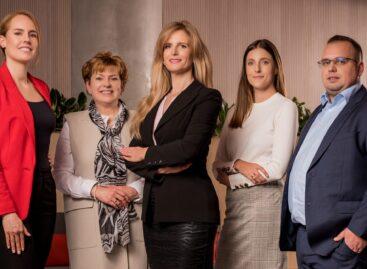 Following Henkel's sustainable growth strategy, it merged its Laundry &…
Read more >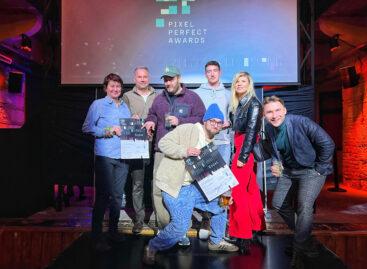 Last fall, the #stabilosinesszavak challenge was launched on TikTok, and…
Read more >