Four WorldStar Awards for the STI Group
Outstanding and ground-breaking packaging solutions from all over the world compete annually for a WorldStar Packaging Award. This year, the STI Group won no less than four awards.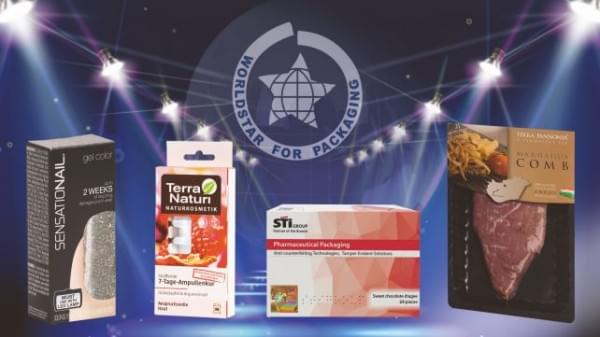 Two of STI Group's awards were for cosmetics packaging solutions. The folding box for FING'RS SensatioNail® is finished with coloured glitter UV varnish that exactly matches the shade of the nail polish inside. This makes the product benefits clear at first glance and transforms shopping into a multi-sensory experience.
The second solution – for the Terra Naturi natural cosmetics range – employs an eye-catching intelligent design that delivers real standout on shelf.
Anti-Counterfeit Pharma Packaging
Combining overt and covert security features, the Perfect Pharma box includes a tamper-evident seal and a unique serial number for end-to-end product traceability. This solution works to protect patients from counterfeit drugs and the pharmaceutical industry from significant economic loss.
Temperature-resistant Cardboard Sleeves
A different type of protection is offered by the cardboard sleeves developed for Terra Pannonia meat products. Able to withstand low temperatures and moisture, these sleeves are perfectly suited for use in chilllers. Holding important information about product origin, these sleeves bring transparency and guidance to the refrigerated section.
Tough Competition
Only packaging solutions that have already won a national packaging competition award are eligible to enter the WorldStar Awards. STI Group beat 293 entries from 35 countries to take home its four awards
Related news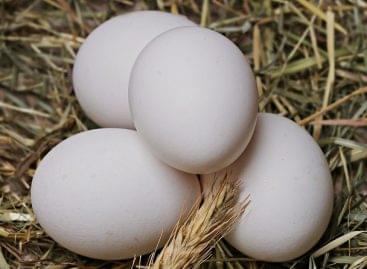 Although not outstandingly, but the price of eggs has risen…
Read more >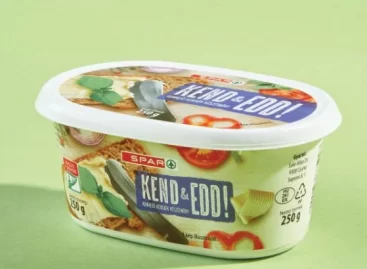 SPAR Hungary is adding new pictograms to its own-brand packaging…
Read more >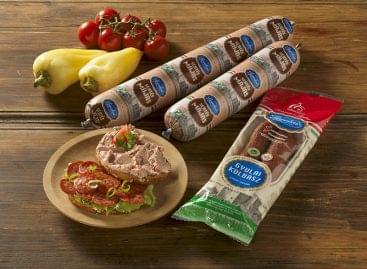 The dry goods products of Gyulahús Kft. and the májas…
Read more >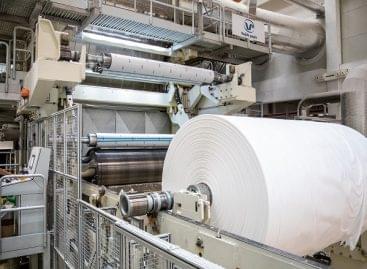 With the development, the Hungarian-owned Vajda-Papír will triple its base…
Read more >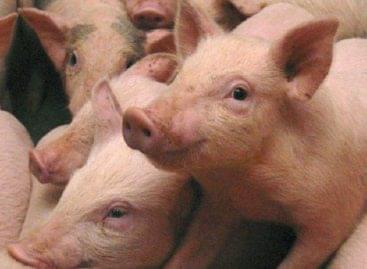 Kometa 99 Zrt. will not reduce the basic purchase price…
Read more >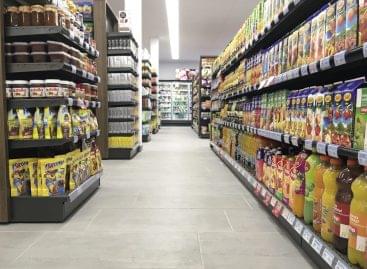 As of January 1st of next year, a new franchisee…
Read more >