Daily 500 gr would be ideal
The Hungarian Vegetable and Fruit Organisation (FreidVeb) start a marketing program to expansion of the vegi-fruit consuption in Hungary.
The goal is the enrise the daily 400 g/person vegi-fruit consuption
to 500 gr / person in a few years in Hungary. The  program is funded now thrue Hungarian
Agrarmarketing Central, backoffice of the Ministry of Agricultur and Rural
Development. They give HUF 85 million for it, this sum is 2,5 mal more than one
year before. To this sum give the federation and other organisation additional
HUF 15-20 million.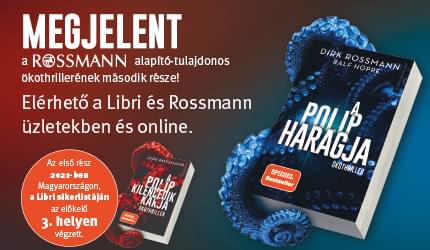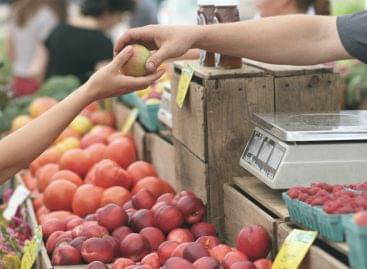 In November, consumer prices exceeded a year earlier by an…
Read more >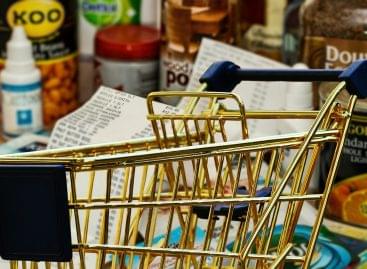 Food manufacturers and food chains agree that future food promotions…
Read more >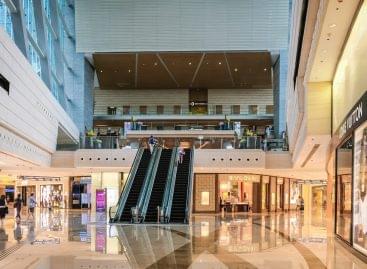 The global market for technical electronics and consumer durables (T&D)…
Read more >