Online sales of technical articles increased significantly while specialty stores were closed
Nearly three times as many online orders arrived in the webshop of the Euronics technical department store chain during the spring store closure as in the same period of last year, which was already breaking records.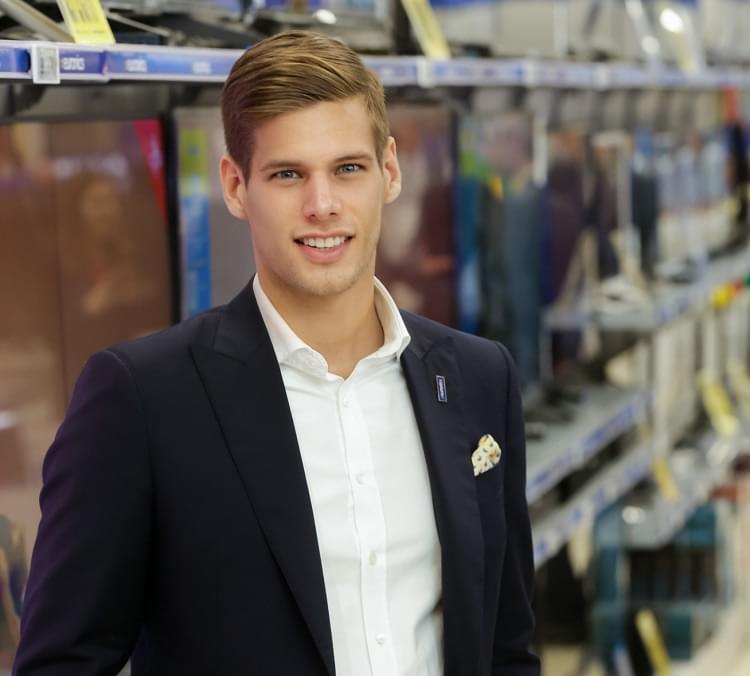 Fazekas Bálint, Commercial Director of Euronics
More than 2 million visitors to the website purchased a total of 268 percent more with home delivery between March 8 and April 6, 2021 than in the spring of 2020, in the first weeks of pandemic closures. Customers spent an average of around 50,000 HUF on each order this year. The company retained all 1,100 employees, nearly 700 of whom returned to the 68 stores reopened nationwide on April 7.
Related news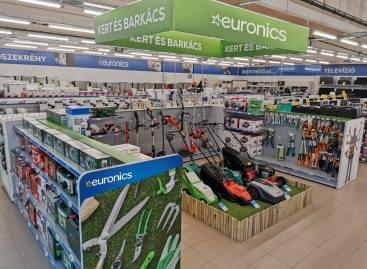 In April last year, the Garden and DIY product category…
Read more >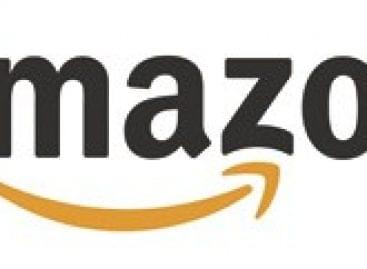 In early March online retailer Amazon's new Polish website went…
Read more >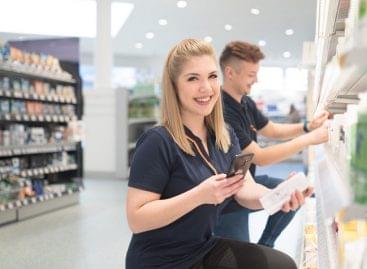 On February 11, dm's new career page, www.dm-jobs.hu, debuted. Developed…
Read more >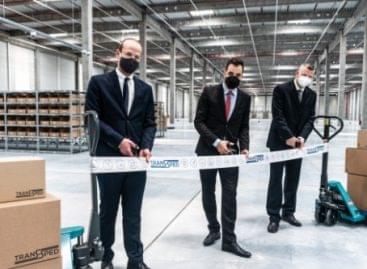 Trans-Sped, a complex logistics provider in Nagytarcsa, has opened a…
Read more >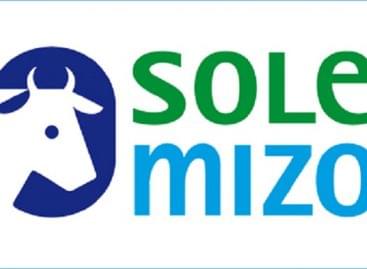 The Sole-Mizo Zrt. developed its sites in Szeged, Csorna and…
Read more >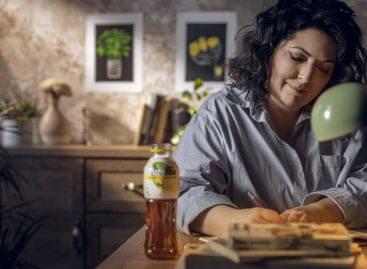 Sorry, this entry is only available in Hungarian.
Read more >