Cerbona bites bigger from the the market of Sport mueslis
There is also a growing demand for functional foods, as well as towards products that serve the needs of healthier consumers and specific consumer groups in Hungary. Cerbona, that is constantly developing its offer, has recently shifted its footsteps to a new, booming market segment – origo wrote.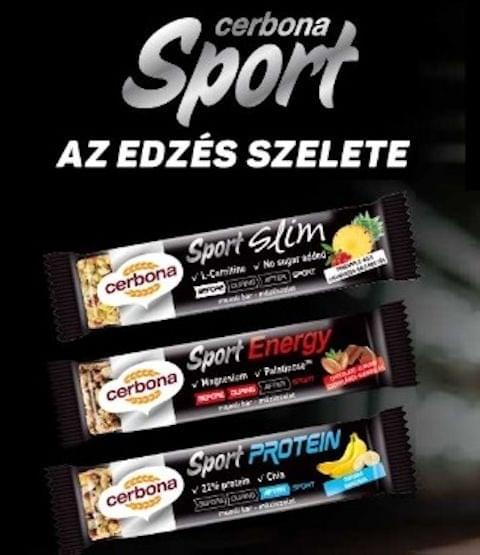 kép: cerbonasport.hu
image: cerbonasport.hu
The Cerbona Élelmiszergyártó Kft. (Cerbona Food Factory Ltd.) has introduced porridge and muesli beside Sport muesli specialties tailored to the specific needs of regular sports people.
The product range is now expanded with Sport + Proteins, which are made with high 30 percent protein content and low sugar content. (origo.hu)
Related news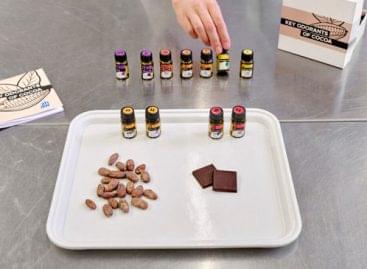 Origo reports after Storeinsider, that researchers at the University of…
Read more >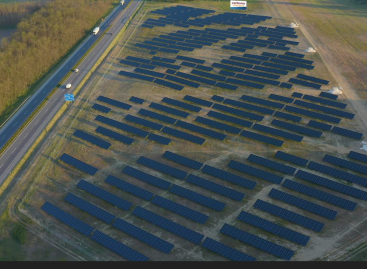 Cerbona has built its own solar park in Újhartyán, uniquely…
Read more >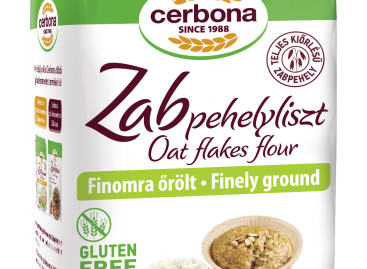 A new product has been added to Cerbona's gluten-free product…
Read more >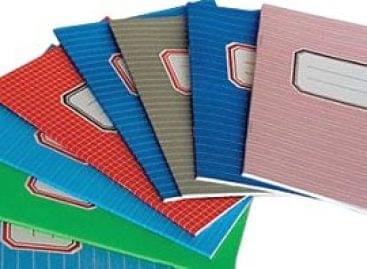 From 12 to 27 July 2021, offerista group conducted an…
Read more >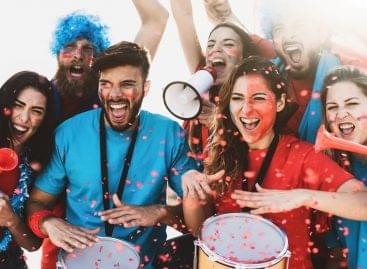 Consumption tends to pick up in the summer, and before…
Read more >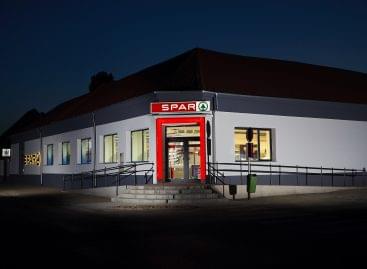 The supermarket of the chain in Bács-Kiskun county was taken…
Read more >