Grand Tokaji Tasting with seventy wineries in Budapest
More than two hundred wines of seventy wineries can be tasted within the Grand Tokaji Tasting (Nagy Tokaji Kóstoló) on 28 March in the Corinthia Hotel Budapest, where eight themed master classes await the visitors.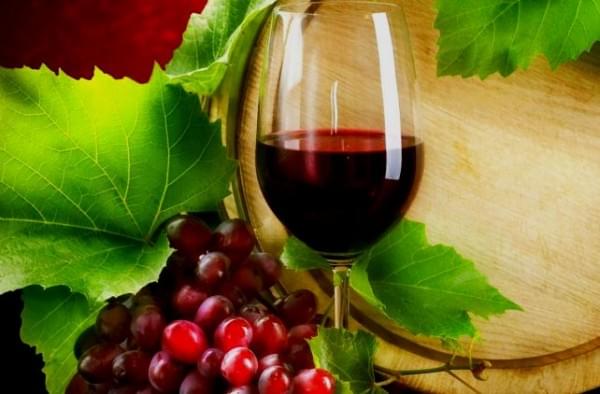 Most of the domestic and international experts agree that Tokaj is not just one of the twenty-Hungarian wine regions, but its size and the unique characteristics of the Tokaji wines make the Tokaji Wine Region unique. In parallel with the international brand building, however, it is essential that the domestic consumers to be aware how revolutionary changes were in Tokaj in the last two decades – the organizers told MTI.
You can find more about the event at the http://tokajgrand.hu website.
Related news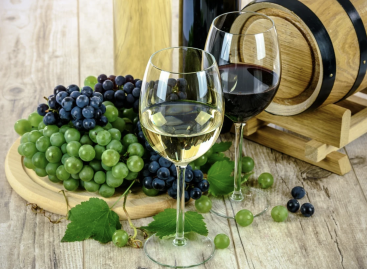 According to the Ministry of Agriculture, the estimates for the…
Read more >
The Ministry of Technology and Industry (TIM) draws attention to…
Read more >
With its yearly innovative beauty report, L'Oréal is shifting research…
Read more >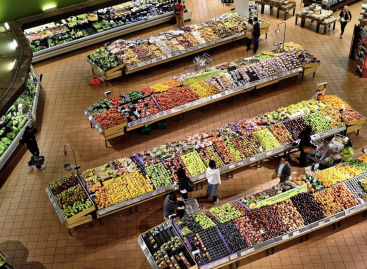 Aldi has partnered with surplus food app Too Good To Go in…
Read more >