Nagy István: beekeepers receive one thousand forints per beehive
Beekeepers will receive one thousand forints of support per bee, which is double the support so far – the Minister of Agriculture told M1 news channel.
According to István Nagy, 6,500 beekeepers have applied for support so far and expressed the hope that the measure could help pollination, which is very important for both the national economy and the ecosystem.
He added that, without bees, every third food item would disappear from stores, which in itself indicates the need to take bee stocks seriously. (MTI)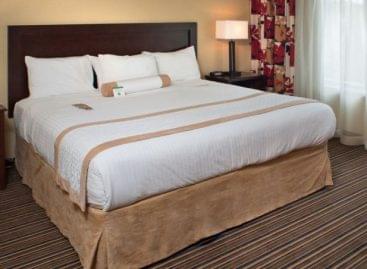 Sorry, this entry is only available in Hungarian.
Read more >