Creative toast designs by japanese artist – Picture of the day
For Manami Sasaki, the making of toast is the time to slow down and be creative in the midst of these chaotic times. Every morning, she sits down and uses bread as her canvas to create quite unusual but incredible food art. Her "Stay Home" series, which she started during the quarantine period, features different themes, varying from famous artworks such as Ikko Tanaka's "The 200th Anniversary Of Sharaku" to zen Japanese rock gardens. When asked how long it takes for her to make one creation, she said: "It depends on the theme of the day, but about 3 hours.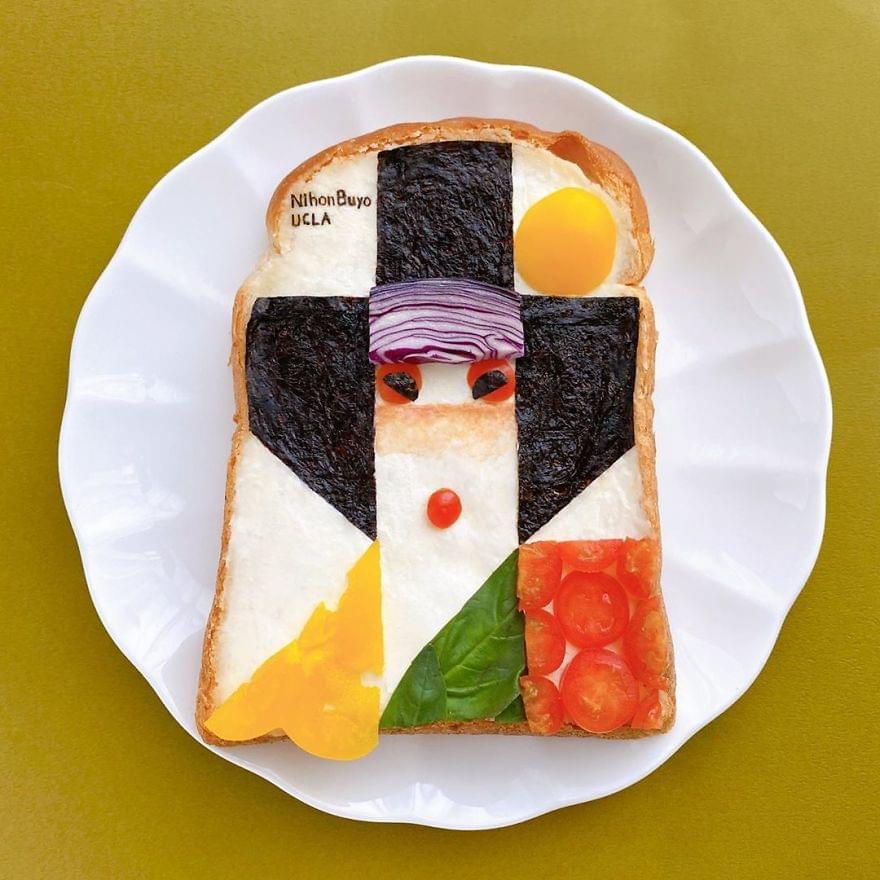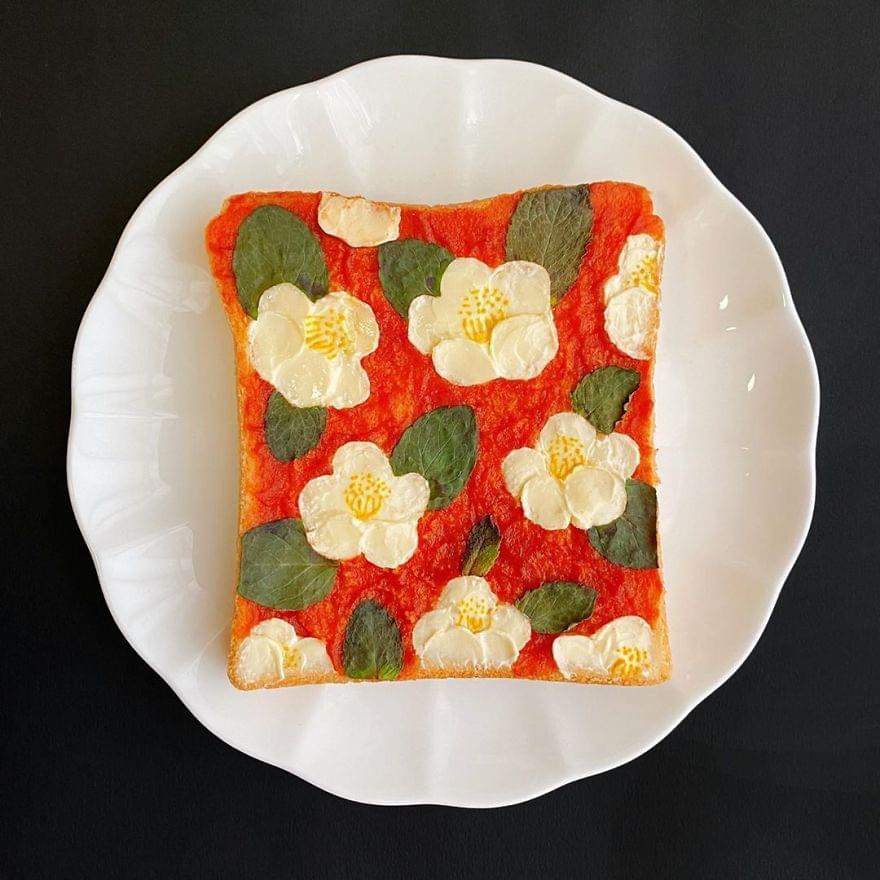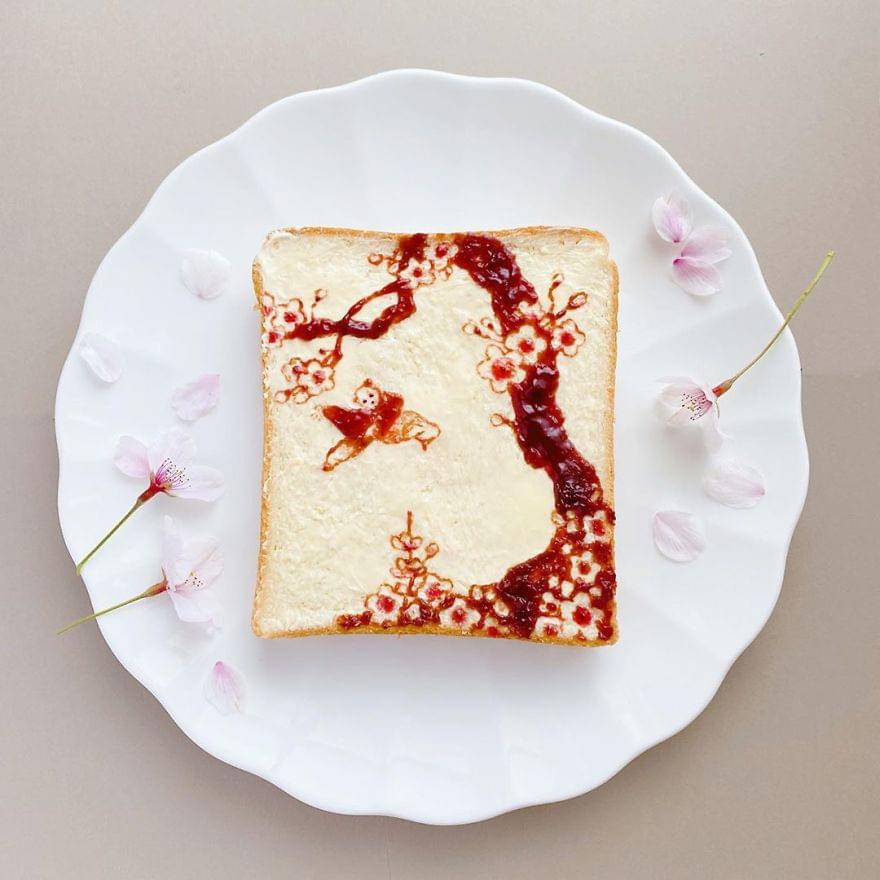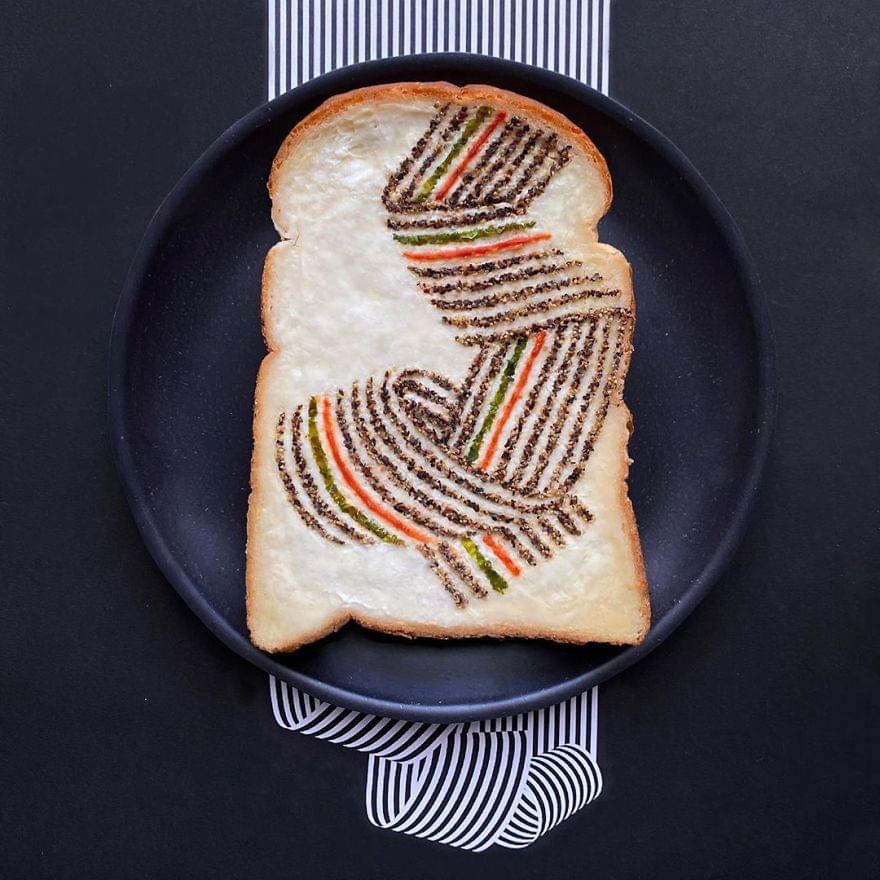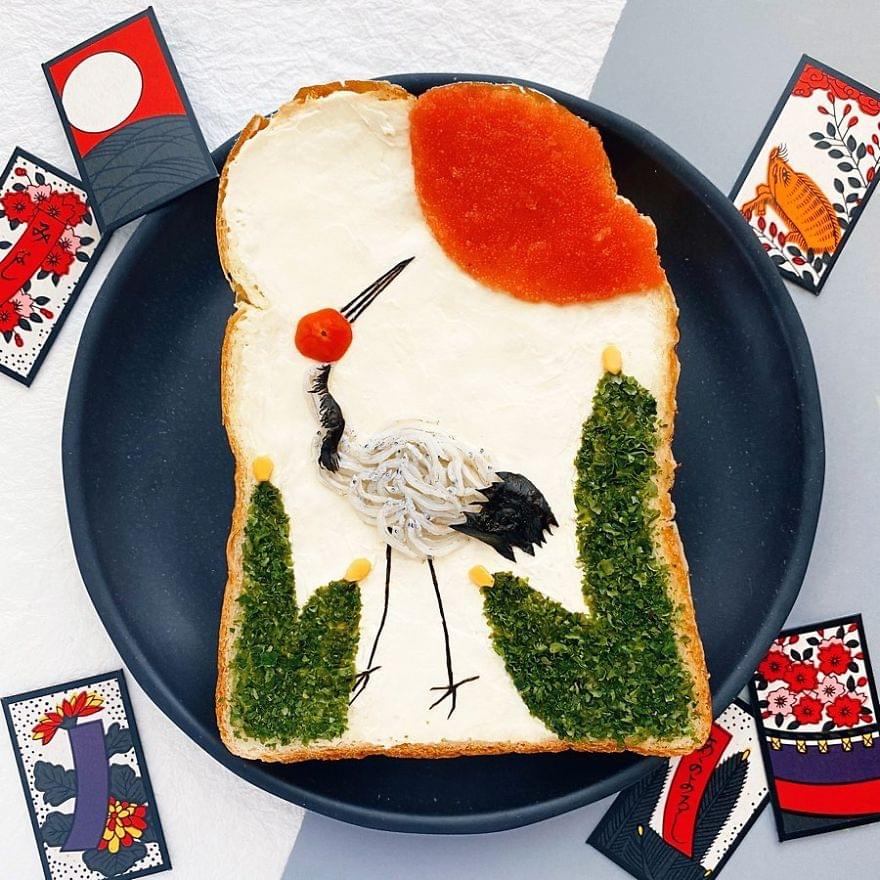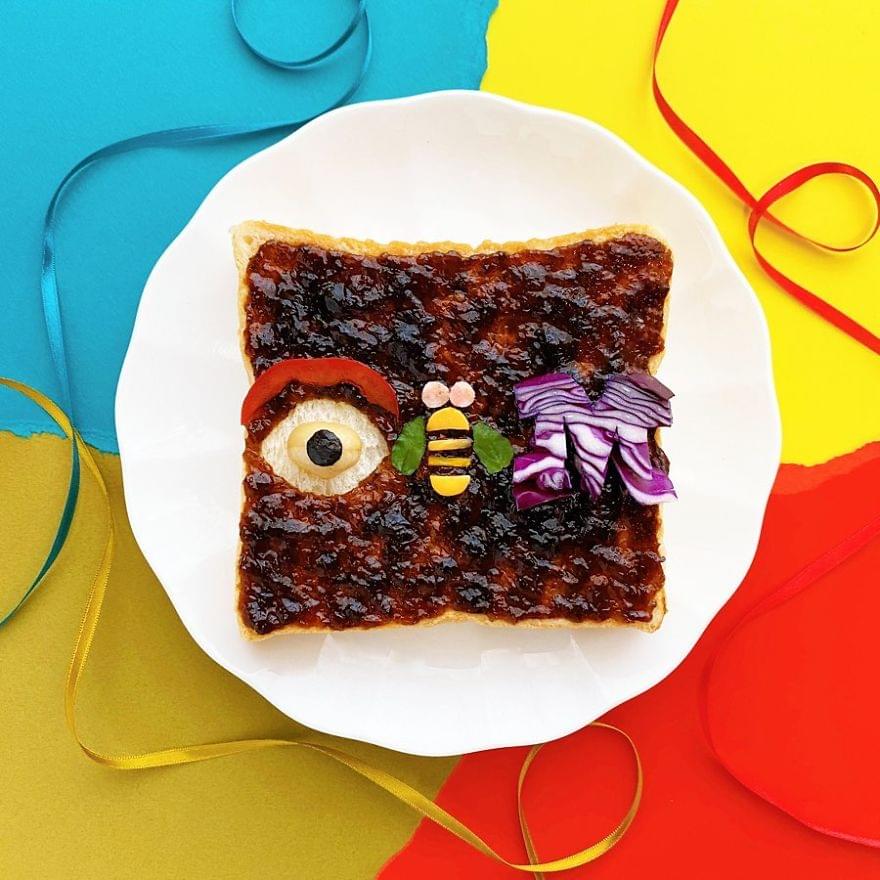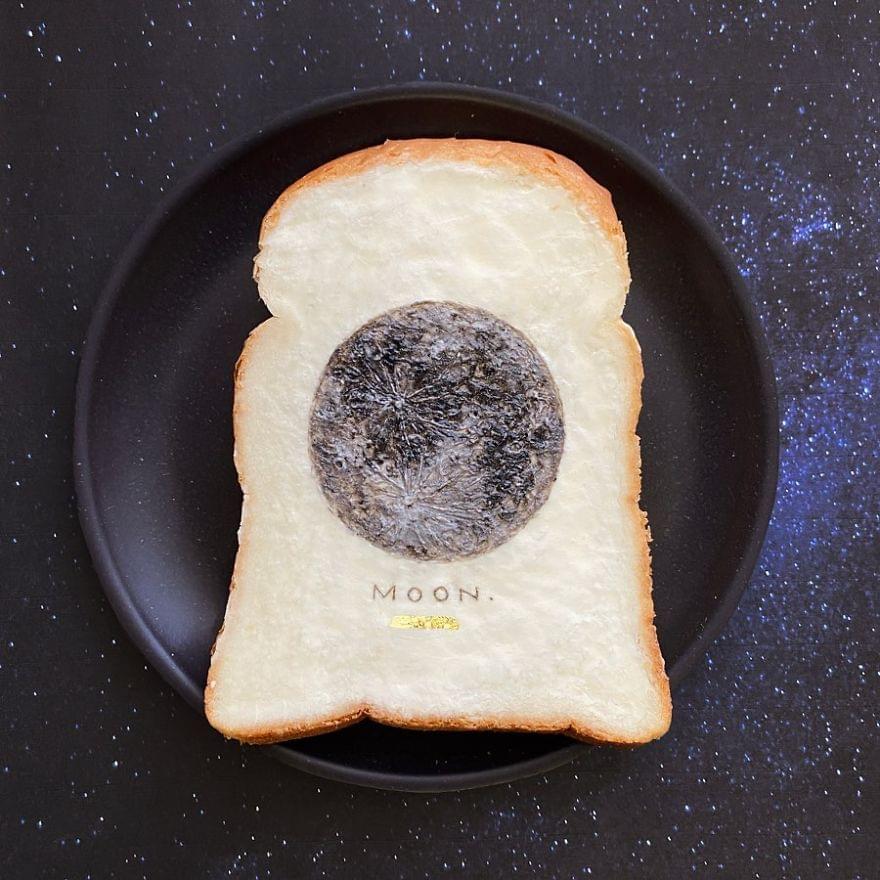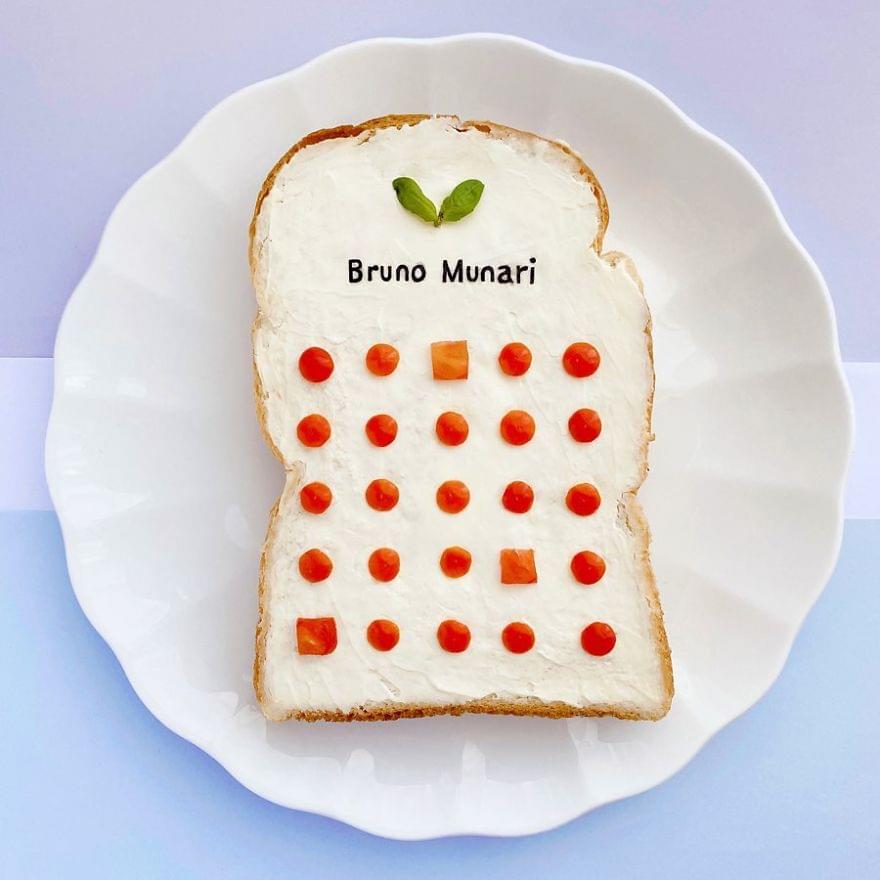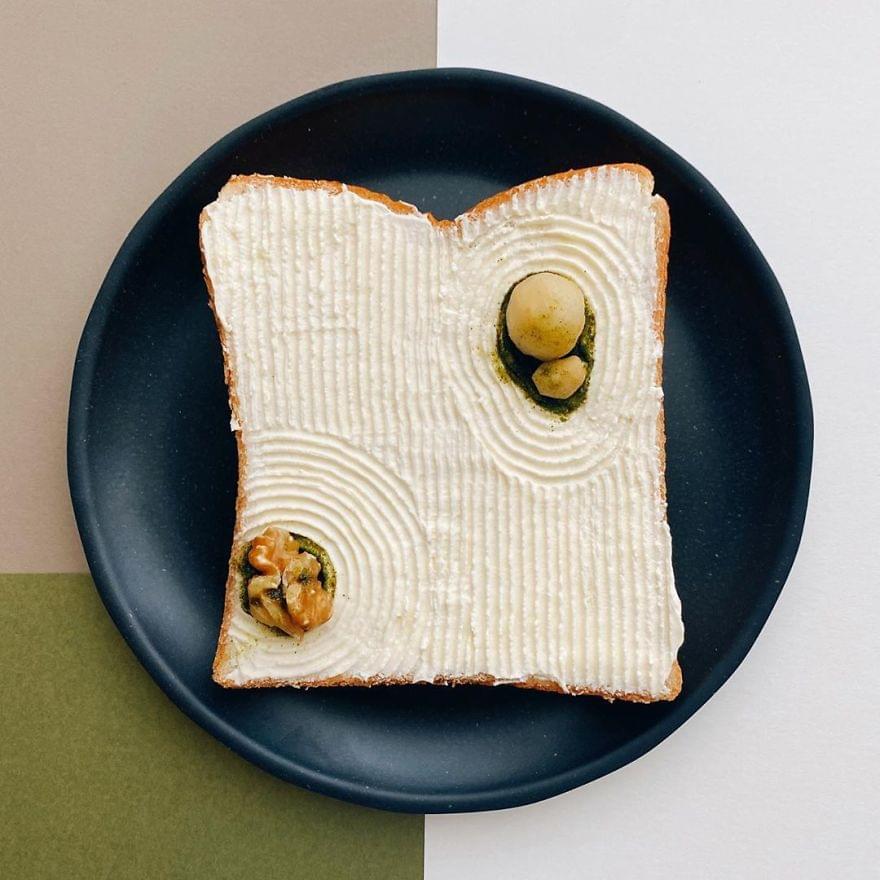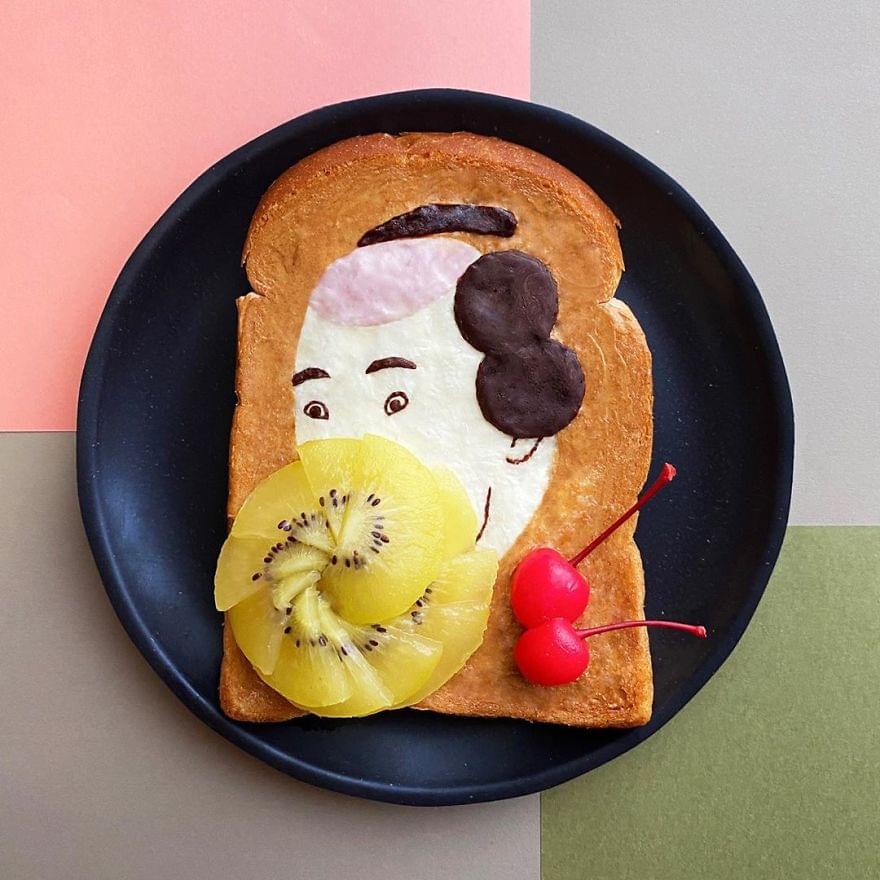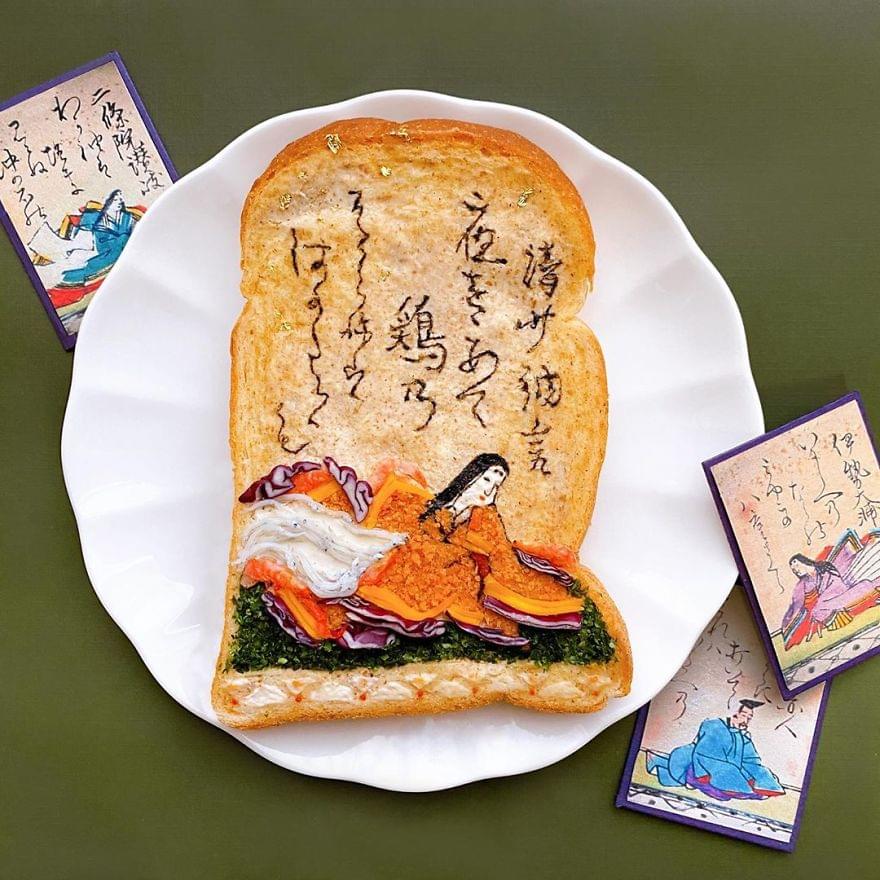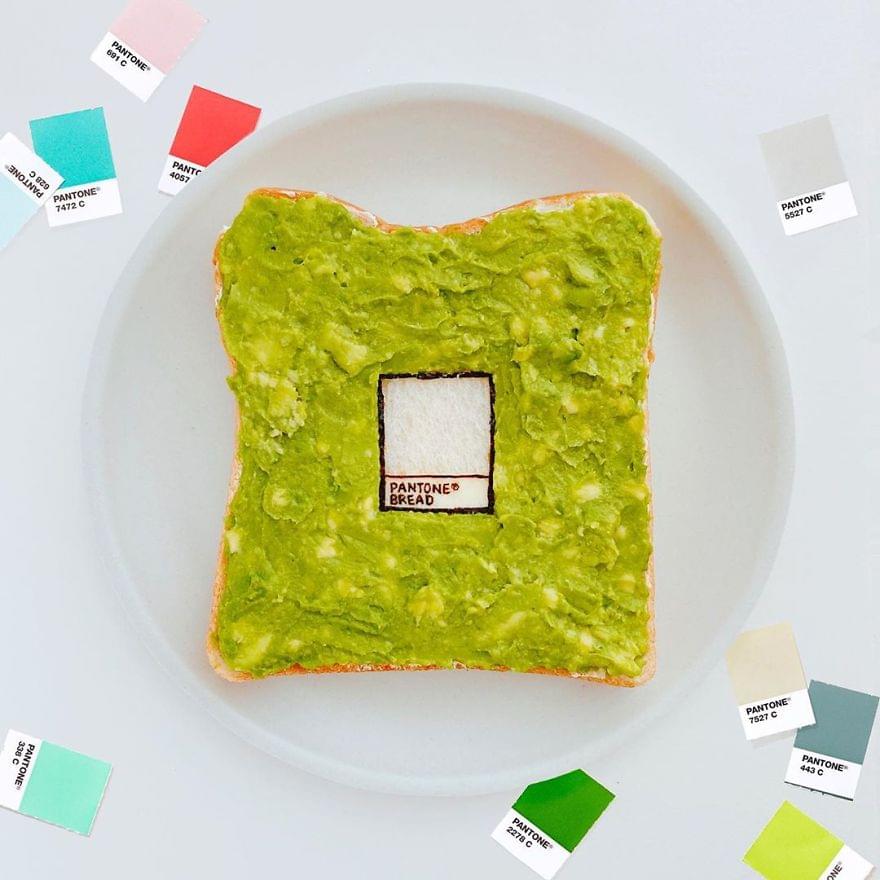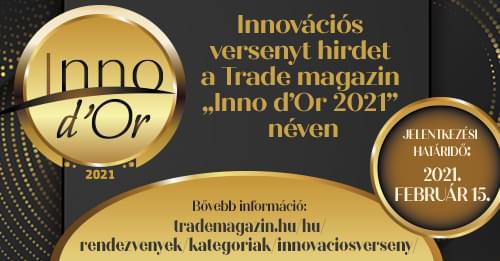 Related news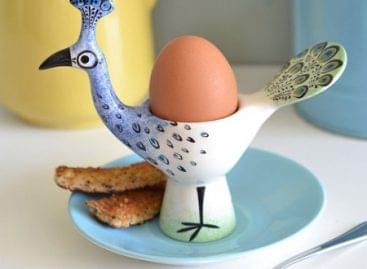 Nature inspired egg holders designed to look like birds, cats,…
Read more >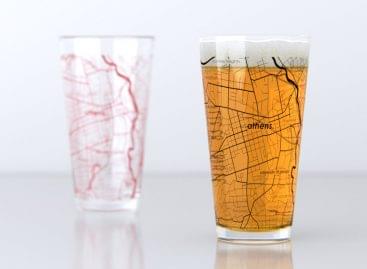 The College Town Maps Drinkware is a pair of classic…
Read more >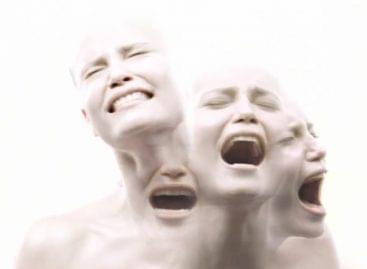 Sorry, this entry is only available in Hungarian.
Read more >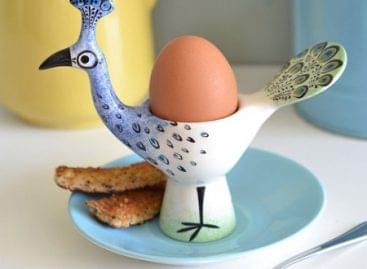 Nature inspired egg holders designed to look like birds, cats,…
Read more >