MVI – January session
MVI's Body of Representatives convened on 25 January and decided about the following: 1. letting the office in Párkány street because last year showed that members, the presidency and the secretariat mainly keep in touch via electronic means. 2. roadshow/picnic dates in 2012: March or April – Balázs Csapody's Kistücsök; Vilmos Major's restaurant in Sopron; in the summer meetings might be held at several Budapest venues. 3. gala event 2012: József Balázs was recommended to chair the organising committee; 4. organising professional trips: a trip to Lyon for the Bocuse d'Or is planned, together with other 3-4-day trips by coach. As a guest Anna Zoltai, head of the HoReCa supervision department at the Central Agricultural Office (MgSzH) introduced the working material for the 'Guidance document on the best practice in the hygiene of catering and HoReCa units'.
Sorry, this entry is only available in Hungarian.
Read more >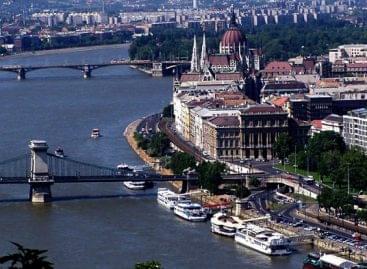 As Israel is one of the most intensively vaccinated countries…
Read more >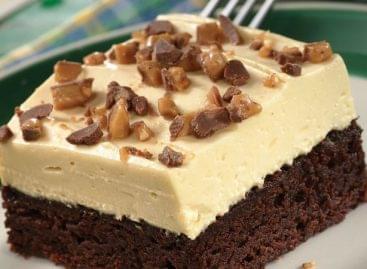 Sorry, this entry is only available in Hungarian.
Read more >