Moody's: 4.8% decline this year, 4.1% growth next year at home
EU economies in Central Europe cannot escape the deep recession caused by the coronavirus epidemic this year either, but the public debt profile of most regional economies can withstand short-term shocks to growth and public finances, according to a comprehensive assessment by Moody's Investors Service in London on Thursday. .
The international credit rating said it expects an average 4.7 percent decline in gross domestic product (GDP) in Central and Eastern Europe outside the Baltic republics this year and a 4.4 percent increase in 2021. It is believed that the group of countries studied will only bring in production losses caused by the coronavirus epidemic by 2022.
According to the House, the deepest recession will be in Croatia, with a drop in GDP of 9.5 per cent in 2020, after 25 per cent of it comes directly or indirectly from tourism severely affected by the epidemic. Moody's analysts in London expect a 4.8 percent decline in the Hungarian economy this year and a 4.1 percent recovery in 2021.
Related news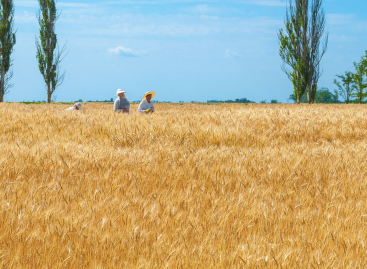 For the tenth time, the Ecological Agricultural Research Institute (ÖMKi)…
Read more >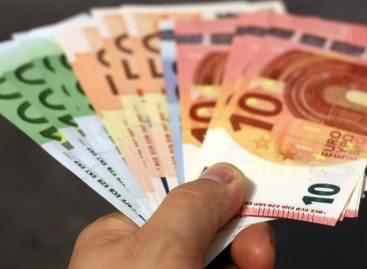 In the second quarter, economic growth in the Eurozone was…
Read more >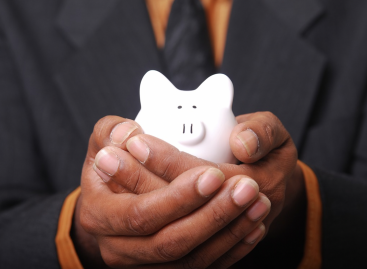 The International Monetary Fund revised its global growth forecast slightly…
Read more >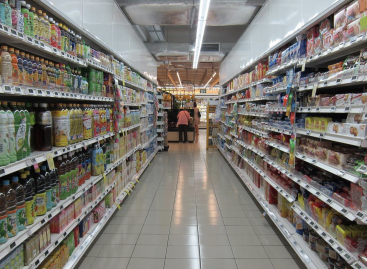 Ever-increasing energy prices result in unexpected steps. Some European retailers…
Read more >
As of this fall, it will be possible to farm…
Read more >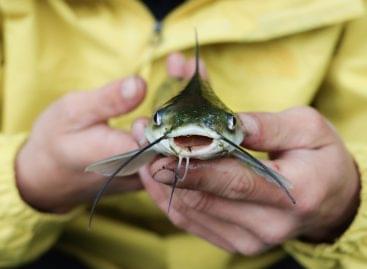 The complex development of the breeding technology of three indigenous…
Read more >