Tell us a story!
Consumers born before the year 2000 are more and more interested in the story behind a good wine. A good story and stylish bottle labels can boost wine sales. For instance ever since its launch US wine brand The Federalist – marketed by Terlato Wines – has been successful in the market. On the bottle labels we see the founding fathers of the USA, Franklin, Washington, Hamilton and Lincoln and their brief stories – in addition to what we need to know about the wines themselves. In Terlato's Ditka series a bottle of wine costs 14-60 dollars – the theme of these products is baseball legend Mike Ditka. In Hungary it was János Eszterbauer who decorated the labels of his wines with the photos of family members. //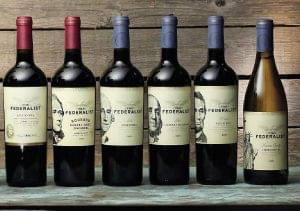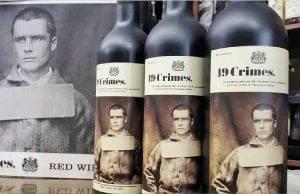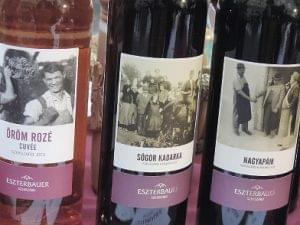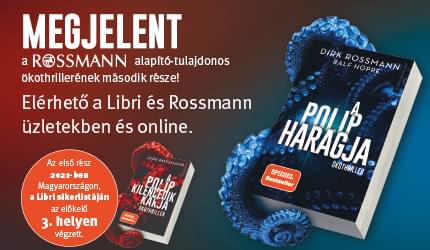 Related news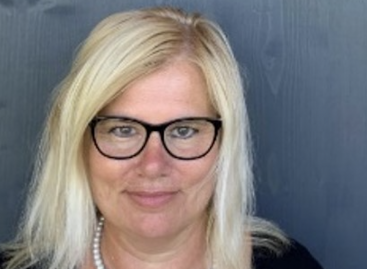 From the beginning of September, Krisztina Szilvási is responsible for…
Read more >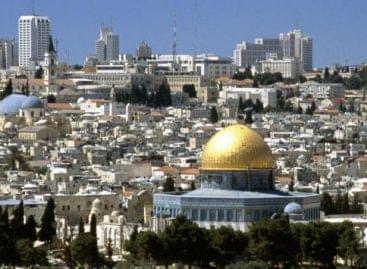 Exotic, vanilla-spicy wines were also drunk in the i.e. In…
Read more >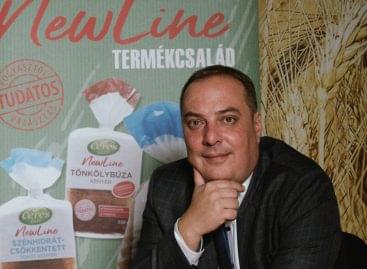 Sorry, this entry is only available in Hungarian.
Read more >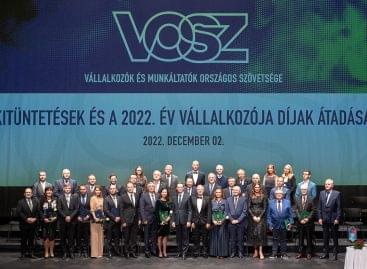 The Entrepreneurs' Day celebration was held for the twenty-third time.…
Read more >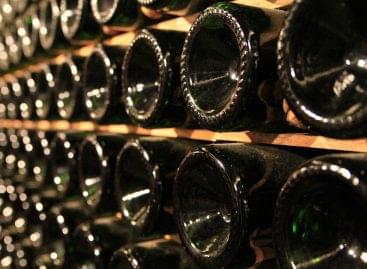 The XXI. Andrew's Day winemaker meeting. At Friday's event, the…
Read more >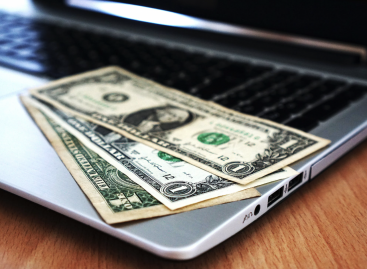 While the wealthy are getting richer, the coffers of representatives…
Read more >