MNKSZ: the interests of Hungarian retailers represented in the European Union
The Hungarian National Trade Association (MNKSZ) represents the interests of 100-percent Hungarian-owned retailers. Combined sales revenue of the 260 members exceeds HUF 1,000 billion in a year. 70 percent of members are from the FMCG sector.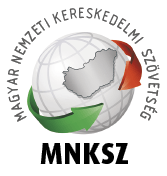 General secretary Katalin Neubauer told that before 2014 – the year when the association was founded – these businesses didn't have enough opportunity to influence the legislation that govern their operations.
Besides representing the interests of members, MNKSZ also provides them with services that create direct economic advantages, such as signing framework agreements with SMEs to help in their daily work – be it GDPR or self-review compliance. MNKSZ also does its best to settle debates between enterprises and authorities with arbitration.
In April 2019 new horizons opened for MNKSZ members in interest representation: they were granted direct membership in Brussels-based Independent Retail Europe. This organisation represents nearly 600,000 retailers all over Europe and has great influence in the European Parliament and the European Commission.
Ms Neubauer told: the combined annual turnover of members is more than EUR 1,000 billion. She added that so far multinational retailers had stronger interest representation in the EU, but with MNKSZ being a member of Independent Retail Europe, the interests of Hungarian retailers would be represented better in EU institutions. This is good news as about 70 percent of the rules that govern the operations of businesses are made in Brussels, in the European Parliament. (x)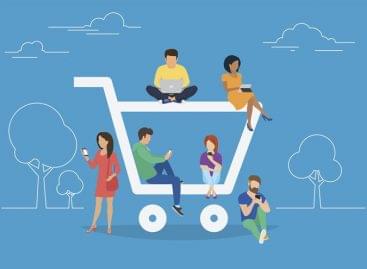 As many markets across the globe begin to ease living…
Read more >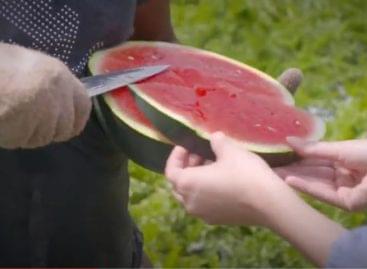 Sorry, this entry is only available in Hungarian.
Read more >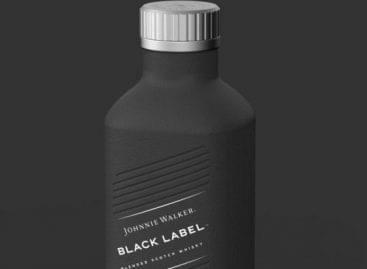 Johnnie Walker scotch whiskey will be available in plastic-free bottles…
Read more >