The MNB is characterized by strong demand and tight supply in the commercial real estate rental and investment market
Due to strong rental demand, the vacancy rate in the Budapest office and industrial logistics market dropped to another historic minimum in the first half of the year.
Investment market turnover has increased in the first half of the year, but market activity continues to be constrained by the lack of high-quality real estate – the Hungarian National Bank (MNB) announced in a report released on Monday on the commercial real estate market (MTI)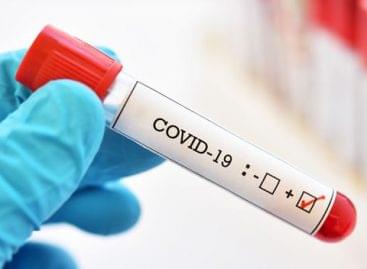 Hundreds of well-known people think it is a mistake to…
Read more >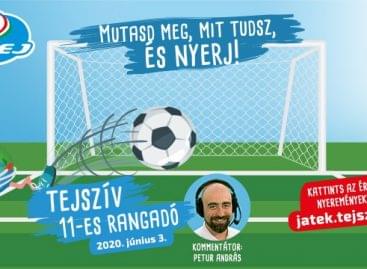 The Ministry of Agriculture (AM), the Agricultural Marketing Center (AMC)…
Read more >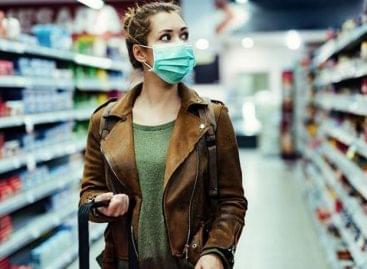 C-store retailers have welcomed millions of new customers through their…
Read more >
Close Window
Loading, Please Wait!
This may take a second or two.

Ez a honlap sütiket használ a felhasználói élmény javítása érdekében. A honlap további használatával hozzájárulását adja a sütik használatához.Értem Bővebben