MNB vice president: the number one "enemy" is inflation
In the current turbulent economic situation, inflation is the number one enemy for central banks worldwide – and especially in the region – said Mihály Patai, vice-president of the Magyar Nemzeti Bank, at the international conference organized by the MNB and named after Sándor Lámfalussy, according to the central bank's statement on Monday.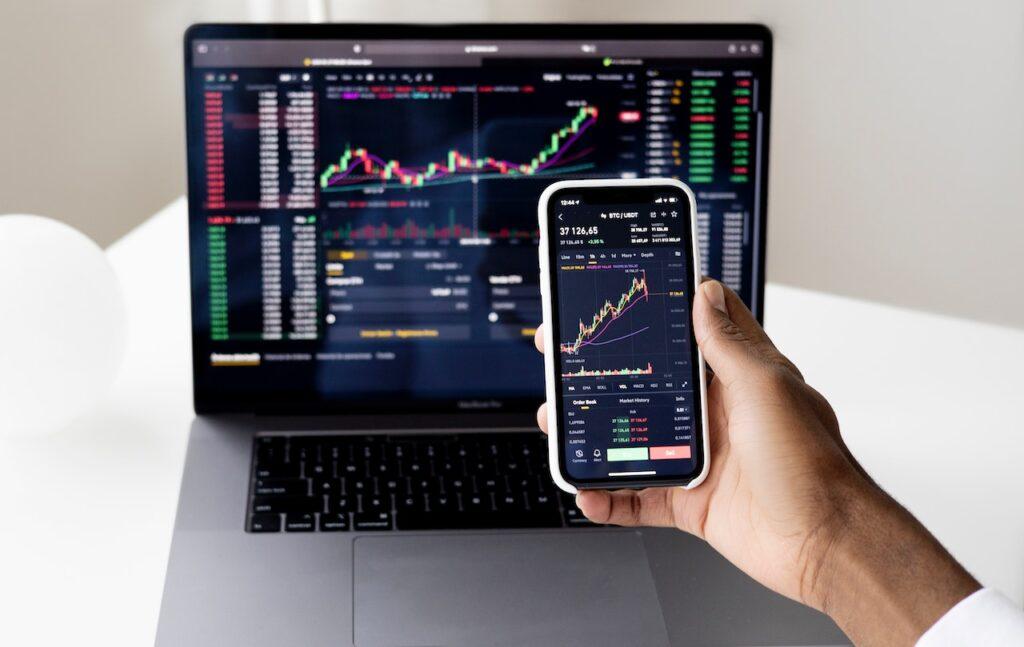 He emphasized: in the changed international financial and economic situation, the monetary and fiscal political decision-makers must cooperate and take unprecedented measures.
Robert Holzmann, president of the Austrian central bank and winner of this year's Lámfalussy award, noted in his presentation that the work of the economist known as the father of the euro is more important in the current conditions than many people think. Quoting the words of the banker, he emphasized: monetary policy remains an art, not a science, the MNB wrote.
According to the announcement, Catherine L. Mann, a member of the Monetary Council of the British Central Bank, pointed out that the current economic downturn is different from the recessions experienced in previous decades due to the combined effect of the shocks. According to him, due to rising inflation as a result of the rapid growth of energy, food and raw material prices, central banks must maintain higher inflation expectations, as underestimating inflation dynamics has significant economic costs.
Related news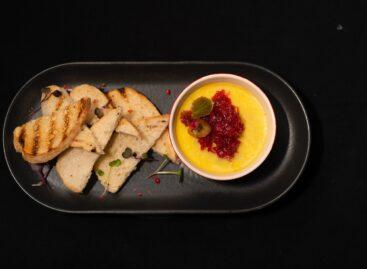 Retailers are putting a price cap on more than 400…
Read more >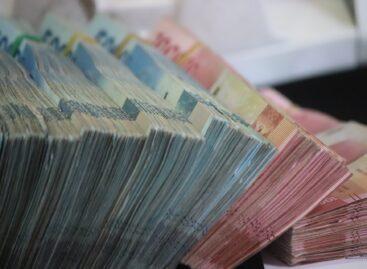 The majority of small businesses are challenged by inflation, as…
Read more >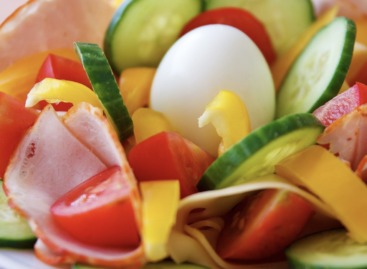 The supply will be plentiful, but the prices will be…
Read more >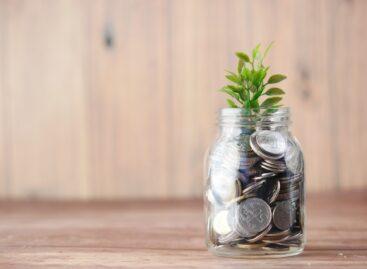 Large companies do not expect sales and profit growth this…
Read more >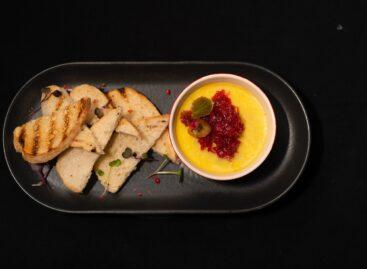 Retailers are putting a price cap on more than 400…
Read more >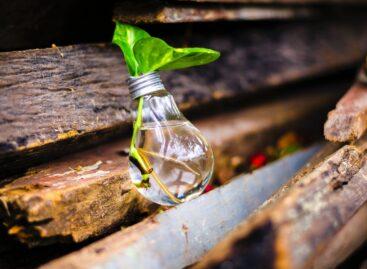 Königin Trade Kft. from Orosház, which manufactures beekeeping equipment and…
Read more >