MLSZKSZ: Transport below costs causes serious damage
Road transport below the cost price caused by the pandemic in the logistics sector is causing serious damage – warns the Association of Hungarian Logistics Service Centers (MLSZKSZ).
The practice, typically carried out by foreign operators – of transporting up to 35% below market prices – distorts the market, causes damage to principals, the state and, as a time bomb, also poses a serious risk of accidents. According to the association, the phenomenon, which already affects about 20% of transported shipments from Hungary, puts small players in the Hungarian road transport market in an impossible position and causes serious disruptions in the operation of medium and large companies as well.
Related news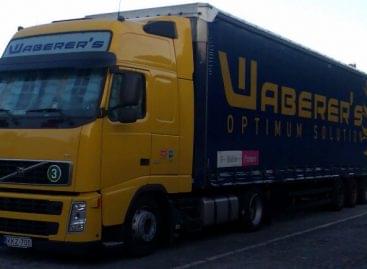 Mid Europa Partners has entered into an agreement with Trevelin…
Read more >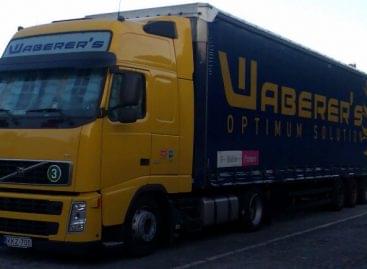 In the second quarter of this year, Waberer's International Plc.'s…
Read more >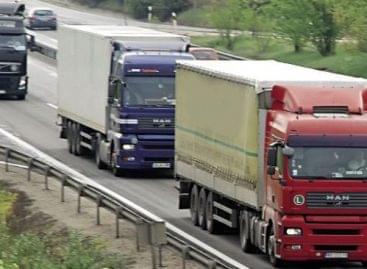 The volume of goods transported decreased by 8.7 percent and…
Read more >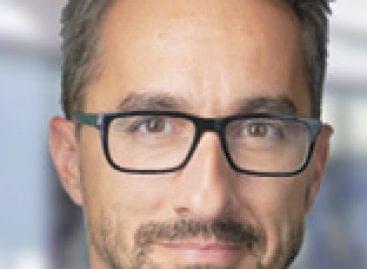 In our new series Judit Szalóky Tóth, a Boyden Executive…
Read more >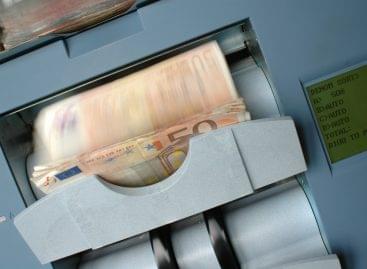 The average gross earnings of full-time employees were 449,400 HUF…
Read more >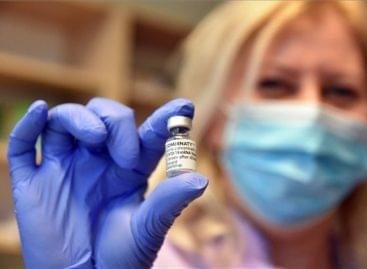 The government will maintain the restrictions imposed due to the…
Read more >