MLSZKSZ: the migratory crisis made the transportation of goods more expensive
The intense migratory wave and the related actions of the EU member states have posed serious challenges to the logistics and supply chain companies: due to the unplanned, temporary closures of country's borders, the transport routes have become unpredictable and attacks against trucks with the intention of hiding and traveling have also multiplied.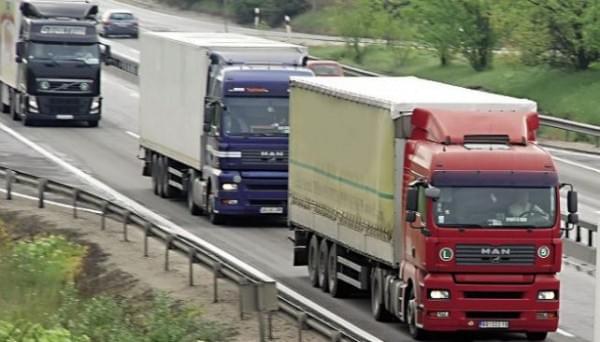 According to the Association of the Hungarian Logistics Service Centers (MLSZKSZ) if the migration wave will increase it will lead to a massive price increase of the logistics supply system. The association therefore proposes the Schengen countries to develop an emergency scenario to ensure the free and safe movement of goods.
Related news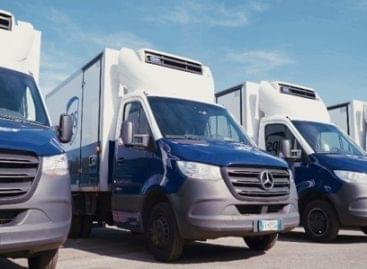 UPS announced plans to acquire Bomi Group, an industry-leading multinational…
Read more >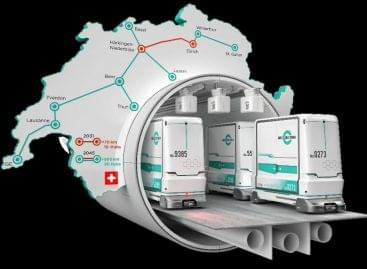 Switzerland's new Cargo Sous Terrain (CST) logistics system is the…
Read more >
In May, the value of exports expressed in euros increased…
Read more >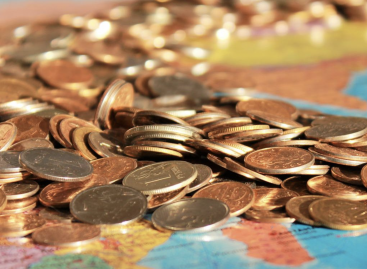 The majority of 30-59-year-olds perceived a price increase higher than…
Read more >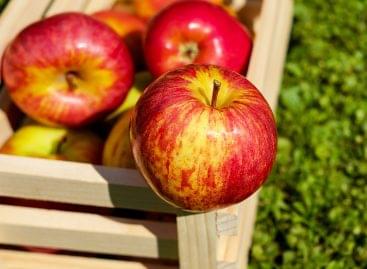 The Italian apple harvest season has begun with the harvesting…
Read more >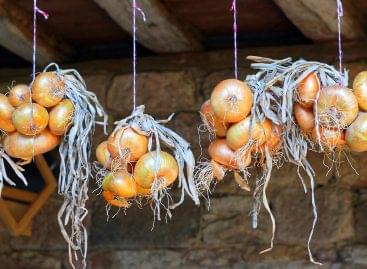 The situation is quite hot not only in the fields,…
Read more >