What makes the guest to spend more?
Tork's latest European survey was looking for the answer, how restaurants can increase their turnover with innovative digital solutions. The online surfaces attract the guest, but local, in-house marketing tools can increase the consumption the most.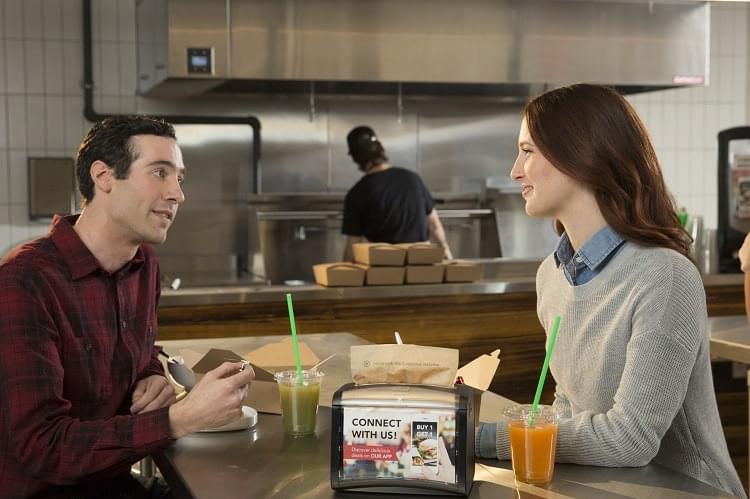 The owners of the medium and small chains have always played a major role in their restaurant's day-to-day business activities: sometimes they play the role of the chef, sometimes they are operative leaders. Tork's new research also highlights the need to be at home in digital marketing. The results are not surprising: those who miss the digital world can expect fewer guests. If the restaurant owners do not keep up with age they can expect less income.
Related news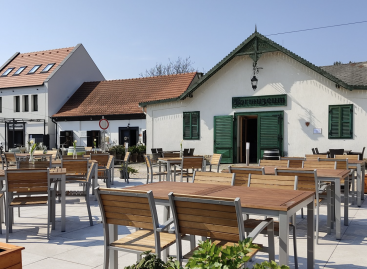 They can't pay the bills, so the Paulus Wine Museum…
Read more >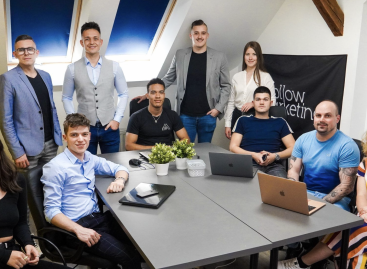 Anyone who thinks that text and image ads are still…
Read more >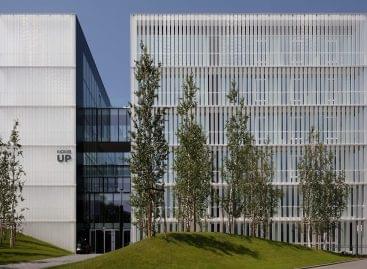 Participants can get a new and modern idea of the…
Read more >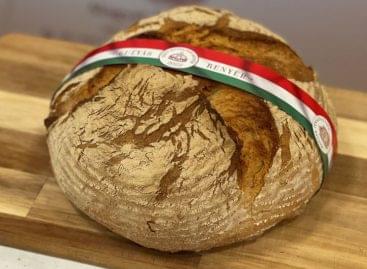 Sorry, this entry is only available in Hungarian.
Read more >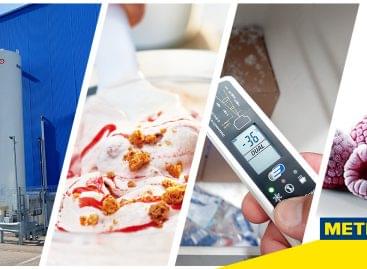 The customers of METRO's delivery business, METROMAX, receive the ordered…
Read more >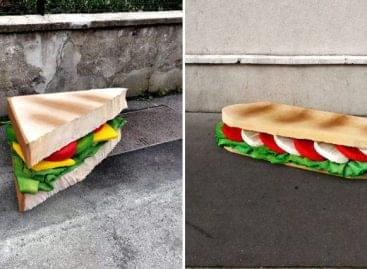 Is this the refuge of beauty in an ugly world?…
Read more >