What's important for tourists in 2021?
US and UK consumers are planning their trips. The primary consideration is virus security. They want a shorter, more outdoor, more peaceful vacation. The vaccination encourages the elderly, so the 50+ age group should be expected. They are searching now, it is worth going in front of them with online activity.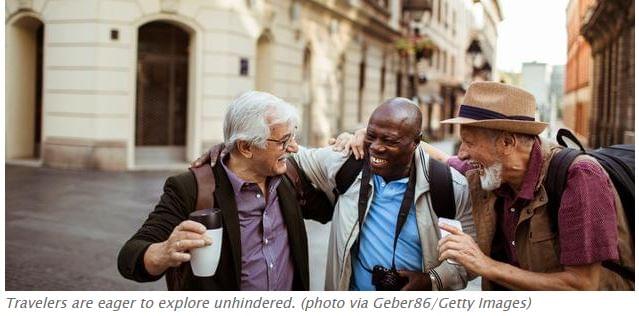 Traveling is back on the agenda, but it'll be very different to how we remember it. In the first 10 months of 2020 alone, the pandemic cost the tourism industry $935 billion in revenue worldwide. Domestic excursions are doing relatively better by comparison due to the growth of staycation holidays in the USA and China. Performance throughout the rest of the world was much less successful with number of tourists dropping by app. two thirds in Australia, the Middle East and Europe. 2021 is a new story. Tourism, travel-focused brands and all joint industries like retail too should acknowledge the new consumer needs and requirements.
70% of consumers in the U.S./UK are planning a vacation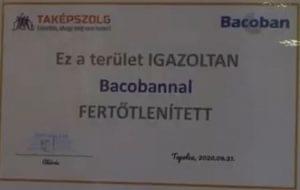 According to recent Zeitgeist research by GWI, a new chapter in the history of tourism will begin in 2021. Due to last year's unpredictability and uncertainty, it is appreciating a safe, predictable, reliable environment. The main search criterion, then, is proper return, hygiene, but first and foremost, consideration of COVID concerns.  70% of consumers in the U.S./UK are planning on taking a vacation this year. For vacation planners in the U.S./UK, the state of the COVID-19 pandemic is now the most important factor to them when considering a trip. The fact that this comes on the top of the list with 57%, above the state of their personal finances (41%) and hygiene and cleanliness (40%) is telling of how devastating the pandemic has been on the industry. This also means that not only the cleanliness of accommodation and restaurants must be ensured by visuals and inscriptions and standards, but also the environment of retail units, transport, attractions, restrooms and leisure places. 43% of vacation planners in the U.S./UK want travel brands to show proof of hygiene procedures.
Shorter, outdoors, local

To minimize risks when traveling this year, consumers are reevaluating the types of trips they'll take. Vacations will likely be shorter than they used to be, and closer to home – think along the lines of staycations and road trips. Quieter destinations will also feature heavily. Crowded cities are out, the great outdoors is in. 2021 travel priorities show 38% long weekend (domestic), 35% road trip, 26% shorter summer break (e.g. 1 week), 25% walking, hiking trip, 22% staycation or camping trip, 21% city break, 20% country, rural escape or longer summer break (e.g. 2 weeks). For many brands, their audience hasn't necessarily changed, but their demands have.
Vaccine and booking
The global vaccination program accelerates every day. Most schemes focus on vaccinating older consumers first. Understandably older – and more at risk – people are less likely to have taken a vacation last year. But with vaccine rollouts, they're showing a greater desire to book a trip right now. This isn't surprising given the importance of access to a vaccine, as a consideration when booking a trip, increases with age. With vaccine rollouts accelerating, the lifting of lockdowns on the horizon, and an abundance of pent up demand, older consumers are set to travel. Some of this is postponed travel carried over from last year, but there's definitely a trend of customers being comfortable that they'll have had their vaccination and be protected from spring onwards, so Gen X and Boomers can start to make travel plans. More likely to have been financially affected by the pandemic, the younger counterparts – Gen Z and millennials – may be more limited when it comes to booking a holiday in the foreseeable future.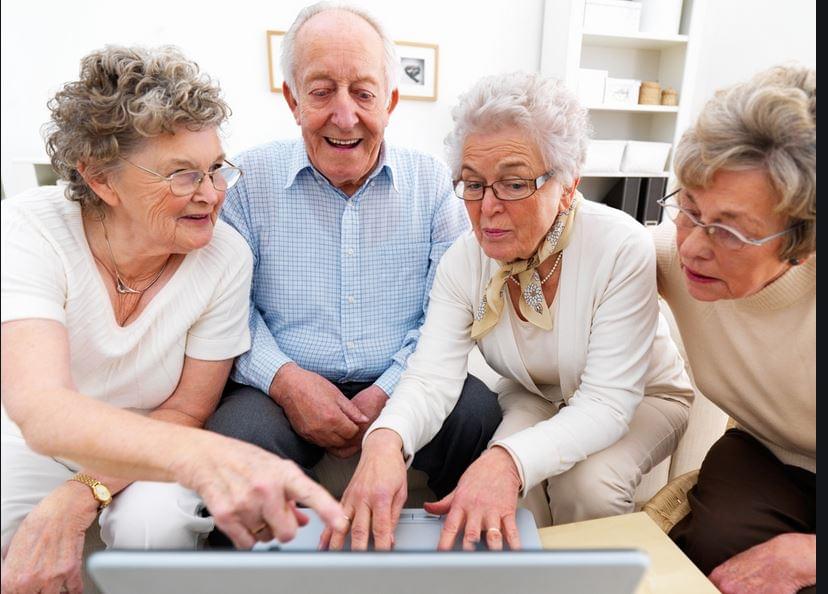 Vaccination and vacation
While vaccines appear to signal light at the end of the COVID tunnel, concerns about it still govern consumers' holiday plans. For this reason the vast majority of vacation planners remain in the research phase. 45% of vacation planners in the U.S./UK are researching right now; an additional 18% know where they're going but are yet to book.
It's likely that many are waiting for the opportune moment when the COVID situation has improved. At which point, their pent up dreams of a vacation will be realized, and spontaneous trips will be more popular than ever before. With many consumers still in the research phase, travel brands and all related attractions must focus on being discoverable, stay visible on social media and in other communication channels.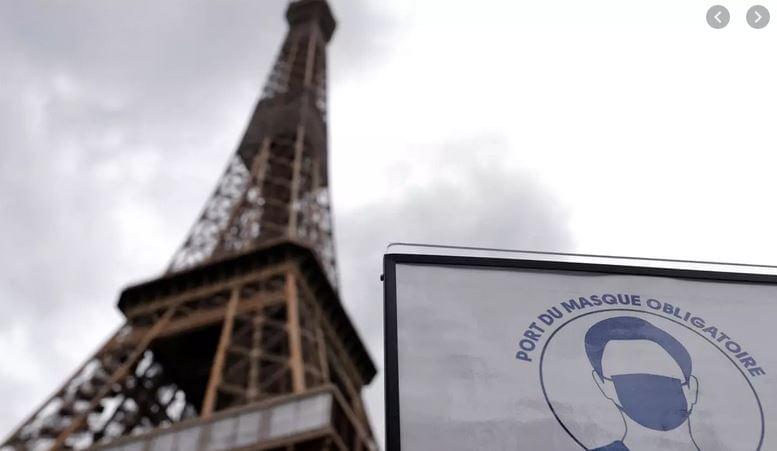 32% of vacation planners in the U.S./UK say using a travel provider they trust is important to them when booking a trip. For vacation planners, this is more important than going back to a place they know (25%). In these times of uncertainty, they're more likely to put their trust in brands they know rather than their own previous experiences. Loyalty programs must assure their members that they still value them amid this travel turmoil, because now more than ever, vacationers are ready to turn to them for support. As vacation preferences change, brands should reach out to new consumers, but not at the expense of forgetting their loyal customers.
Related news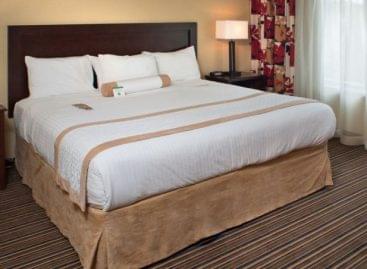 The Association of Hungarian Hotels and Restaurants (MSZÉSZ) welcomes the…
Read more >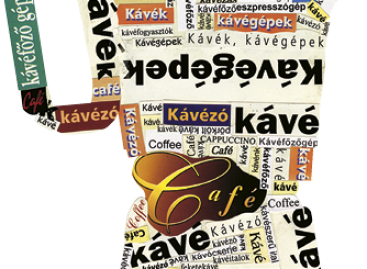 According to a survey that Nielsen did, before the coronavirus…
Read more >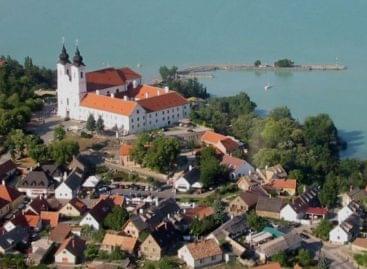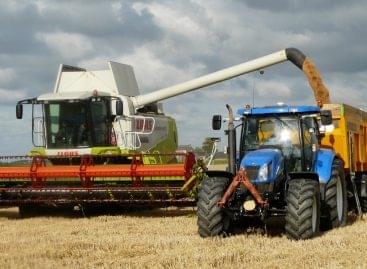 The Renewable Countryside, Renewable Agriculture Program provides and strengthens Hungarian…
Read more >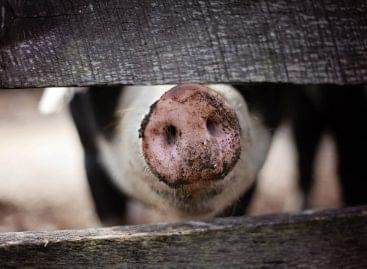 The Romanian authorities have decided to destroy another 25,000 pigs…
Read more >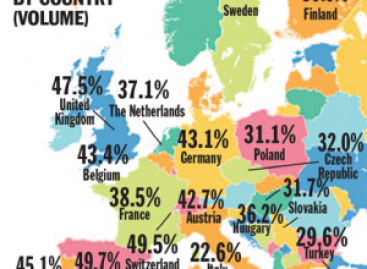 First published in 1998, PLMA's International Private Label Yearbook now…
Read more >