Get ready to start the school! with the "Mini Borjú párizsi" from Wiesbauer-Dunahús
Within a few weeks, hundreds of thousands of children and young people will return to school from their holidays. Therefore, it is important to decide. Wiesbauer-Dunahús recommends the "Mini Borjú párizsi" for this. This delicious, lean, fresh cold cuts specialty is available in three different, mouth-watering flavors.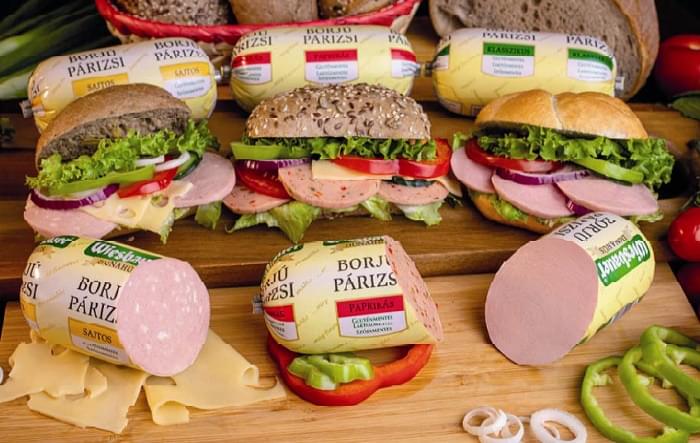 The "Mini Borjú párizsi" is an ideal choice (Photo: Wiesbauer-Dunahús)
The "Mini Borjú párizsi" offered in a 300-gram, self-service fridge is ideal for a varied and quick-to-prepare a snack for school. In addition to the classic "Mini Borjú párizsi", it is definitely worth trying the paprika and cheese flavorings!
Related news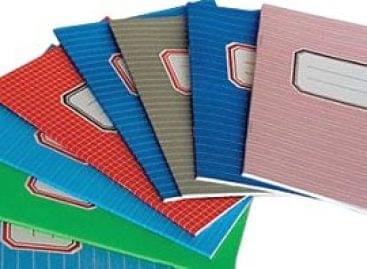 From 12 to 27 July 2021, offerista group conducted an…
Read more >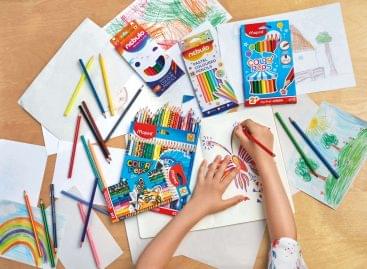 Sorry, this entry is only available in Hungarian.
Read more >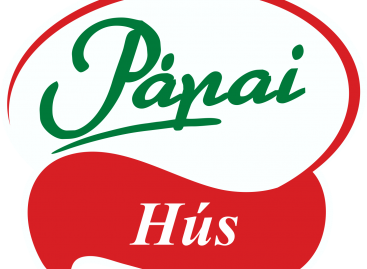 The Pápai Hús Kft. bought packaging and processing equipments for…
Read more >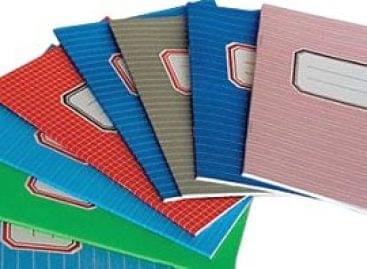 From 12 to 27 July 2021, offerista group conducted an…
Read more >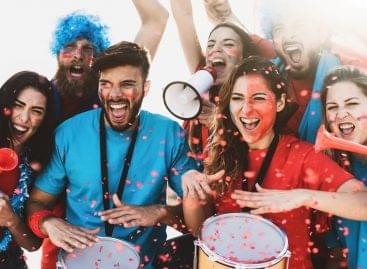 Consumption tends to pick up in the summer, and before…
Read more >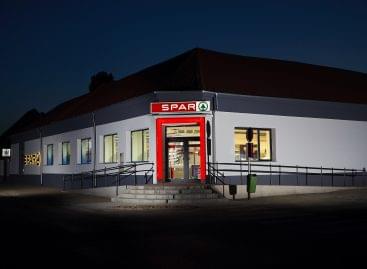 The supermarket of the chain in Bács-Kiskun county was taken…
Read more >