Food geometry in a different way – Picture of the day
Sakir Gökçebag is playing with fruits and creating these interesting 'trompe l'oeil' by cutting and out forms from fruits. his meticulous geometric composition makes you look twice to attempt to understand how he did it without any digital retouching.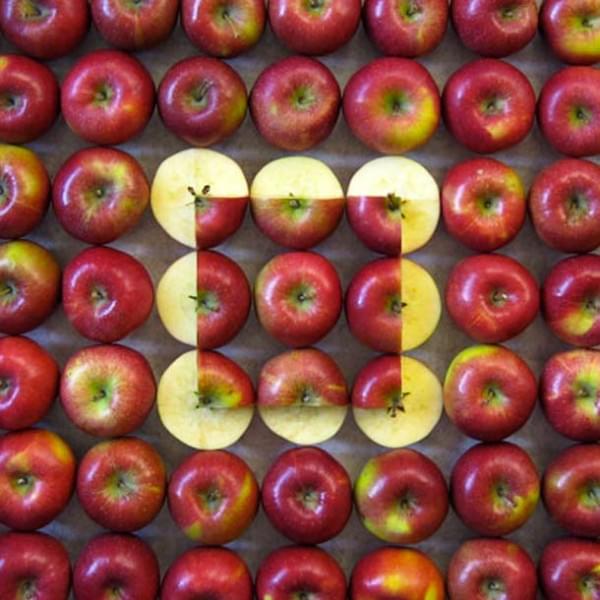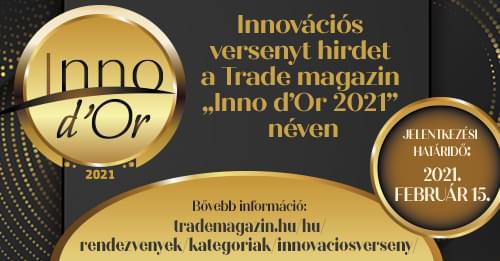 Budapest Airport has made 167 million euros worth of investments…
Read more >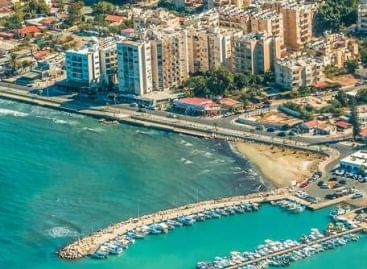 As a serious economic consequence of the coronavirus pandemic, the…
Read more >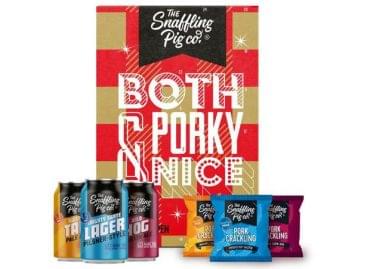 Sorry, this entry is only available in Hungarian.
Read more >