Top 10: online channels in Europe

In the next five years the developed markets of the United Kingdom and France will dominate European online FMCG retail – says a forecast by LZ Retailystic. Online sales of Amazon's non-food products are the third fastest growing in Europe, but in spite of this fact Amazon Fresh and Prime Now couldn't make it to the Top 10 yet.
The online channel is expected to strengthen in Europe in the next five years, as more and more retailers will have multichannel operations.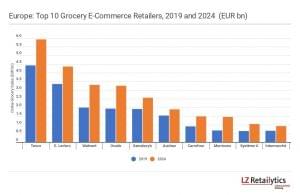 Europe – Top 10 Online Grocery Retailers, Grocery E-Commerce Sales 2019-2024 (EUR bn): Success is largely led by the multichannel
giants in the UK and France. Ocado is the only pureplayer in the ranking, with growth driven by new customer acquisition. Despite
launching Amazon Fresh and Prime Now in Europe, Amazon's dedicated grocery banners are not yet forecast to reach the Top 10.
Related news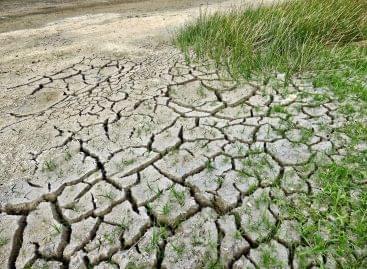 The drought situation demands an urgent solution to the serious…
Read more >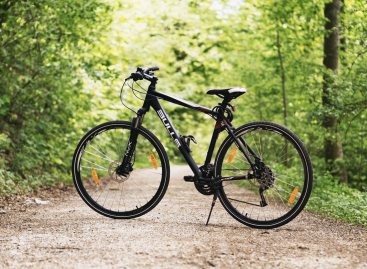 Online trade is also being profoundly transformed by the crisis:…
Read more >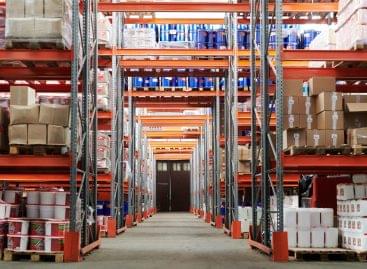 Relentless eCommerce trends continue to put tremendous strain on distribution…
Read more >
Even after the amendment of the decree on the regulation…
Read more >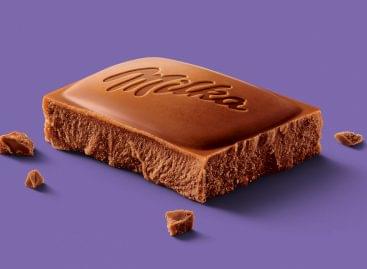 Chocolate design, packaging and formula have been renewed recently –…
Read more >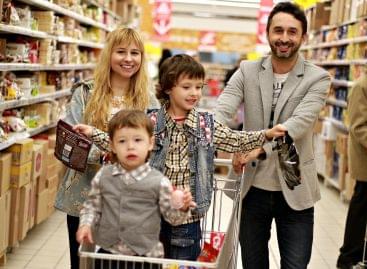 Tesco says goodbye to staffed checkouts as it prioritises self-service…
Read more >