What will happen to Hungary if tourism ceases for months
According to the analysts of Szallas.hu, the number of guest nights will decrease by 43-48 percent this year, which will cause a loss of almost 250-300 billion HUF in tourism. Due to the multiplier effect, the Hungarian economy loses three times this, almost 800-900 billion HUF. We have to wait another year and a half for foreign tourists to arrive.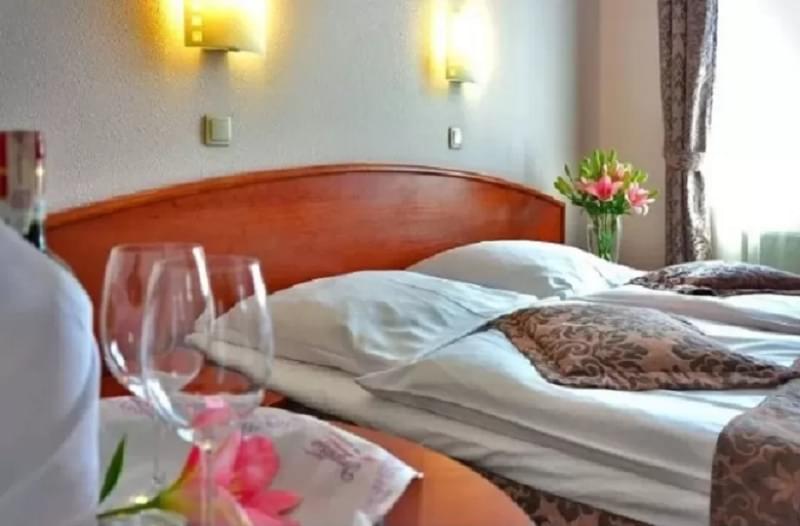 The tourism industry, which created 428,000 jobs in Hungary and generated 8.5 percent of Hungary's GDP, came to a halt on March 14, 2020 and started a radical change. For the sake of interdependence, if a spa goes bankrupt, there will be no guests in the accommodation and catering units in the area.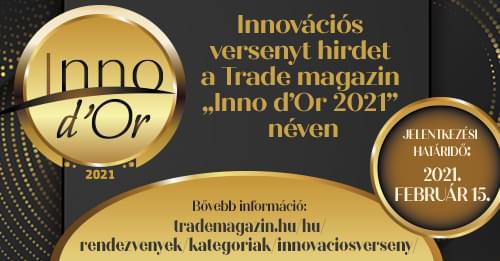 Related news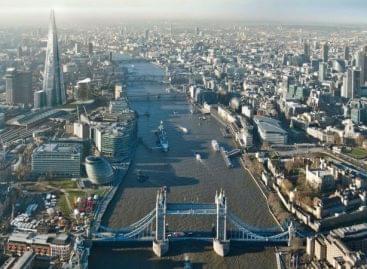 British travelers were optimistic, at least according to travel agency…
Read more >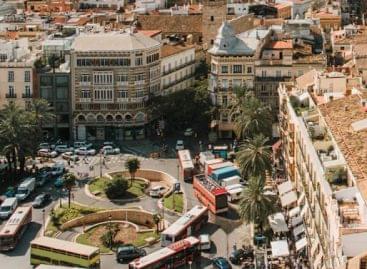 To curb coronavirus infections, restaurants in the province of Valencia…
Read more >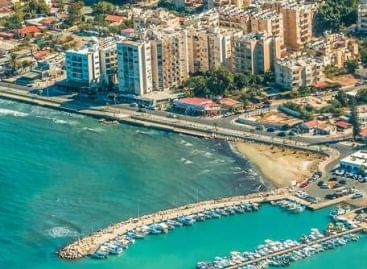 As a serious economic consequence of the coronavirus pandemic, the…
Read more >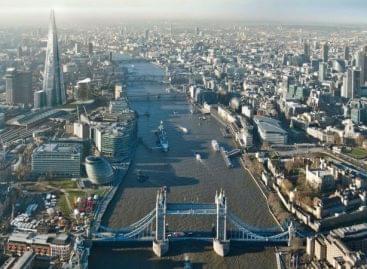 British travelers were optimistic, at least according to travel agency…
Read more >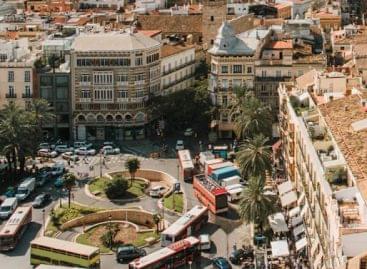 To curb coronavirus infections, restaurants in the province of Valencia…
Read more >