WHAT IS NEUROMERCHANDISING? … and how can I use it? – invitation to a workshop
Would you be interested in a workshop where you can learn something new? (Yes, even you who have participated in several workshops and trainings because of your work)
Would you like to know how you can increase sales with the help of emotions?
Would you like to learn about practical methods which can increase your company's revenue and profit?
Why neuro? – because it shows how human nature, neuroscience and evolutional biology can serve the interests of marketing and sales
Why merchandising? – because it is about utilising point of sale tools and sales in a new way
The Neuromerchandising Group organises its 'Introduction to Neuromerchandising' workshop for the first time in Hungary, within the framework of the Trade Marketing Club!
Bert Martin Ohnemüller, the company's senior trainer runs a unique workshop for Hungarian experts who are open to new ideas and techniques, which are already being used and working well in Western Europe and the USA.
When and where will the workshop take place?
On 30 November 2015, 9,30 – 18,00, in the training room of Budapest Chamber of Commerce and Industry (BKIK, 1016 Budapest, Krisztina krt. 99.).
How much does it cost to participate?
The participation fee is HUF 99 000 Ft + VAT/person, and the price contains the cost of lunch and refreshments in the coffee breaks, plus the workshop material in electronic format.
Who is entitled to a discount?
POPAI Hungary Association and Trade Marketing Club members can participate for HUF 89 000 Ft + VAT/person.
What is the registration deadline?
The registration deadline is 15 November 2015. You can register by clicking here.
Please note that the workshop will be held in English!
For more information you can contact Ildikó Havasiné Kátai at [email protected]
We are looking forward to meeting you!
Best regards,
Ágnes Csiby, Ildikó Havasiné Kátai, Zsuzsanna Hermann,
the organisers of the Trade Marketing Club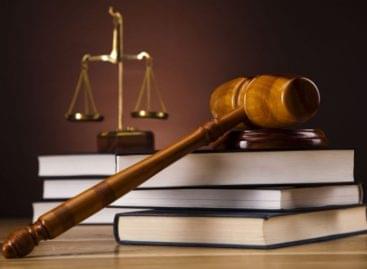 This year, the government will support the production of products…
Read more >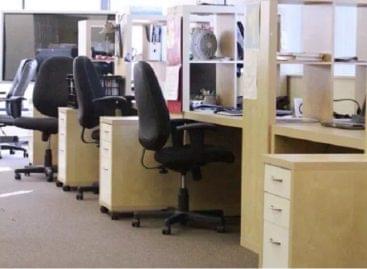 With the partial revival of the economy, the expectations of…
Read more >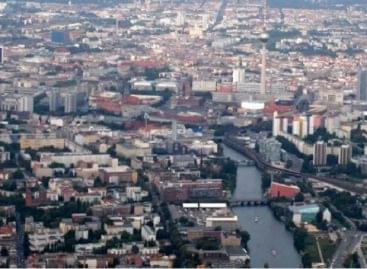 Germany's exports jumped significantly in June, at double-digit rates, in…
Read more >