What's the secret of the Huncut Szilva Herceg, Hungary's Cake 2022? (x)
Once again, Debic products are used in Hungary's Cake: the original recipe for the cake, fancyly named Huncut Szilva Herceg, includes Debic 32% cream and Debic Traditional Butter. We asked Orsolya Karikó, pastry chef at Vanília & Gelarto in Nagykőrös, about the circumstances of the cake's creation.
How did the recipe for Huncut Szilva Herceg come together?
I worked on this cake for 1.5-2 years in total. I have loved plums since I was a child. My great-grandmother used to boil homemade plum jam in a cauldron in the backyard, which my mother would then use to make snow frosting. I love it, I loved it! When I thought of Hungary's cake, I looked for the flavours of home and for me it was always plums. Then I asked myself, what could I imagine to go with this? Hot wine flavours with hazelnuts! I love Hungarian wines and I wanted to give them more respect.
What are your main considerations when choosing ingredients for a cake?
I look at the price, I prefer local ingredients, but I also look at the quality and packaging. I think it's important to use products that are loved by the guests, but are also special and arouse curiosity.
The Huncut Szilva Herceg includes Debic 32% cream and Debic Traditional Butter. Why do you love these ingredients?
We often work with Debic cream and butter. With Debic 32% cream, I can create a soft texture and a delicate, silky taste. It's a real quality ingredient, I chose it for a reason. It's easy to work efficiently and beautifully with Debic products, the bottles are handy, easy to open and they seal drip-free, which is also a great help for a pastry chef. I like the taste and the packaging is perfect.
Do you know and use other Debic products?
Yes, regularly. For example Debic whipped cream spray for coffee making. We also regularly try other Debic products because they are real professional ingredients, readily available and easy to obtain. I would like to see the confectionery profession move towards quality. And the basis for this is quality ingredients such as Debic cream and butter.
Try the Huncut Szilva Herceg and choose Debic's quality ingredients for your most special creations! (x)
Related news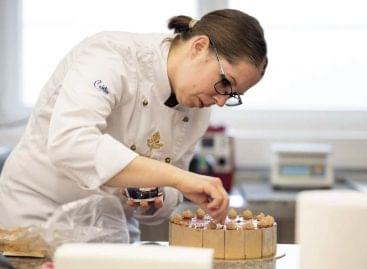 Orsolya Karikó, head confectioner of Vanília&Gelarto Artisan Confectionery in Nagykőrös,…
Read more >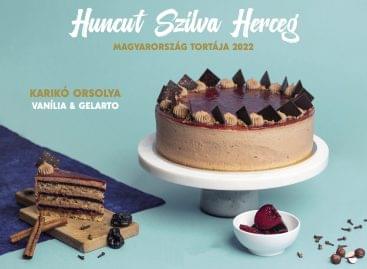 This year the Hungarian Confectioners Guild organised the Cake of…
Read more >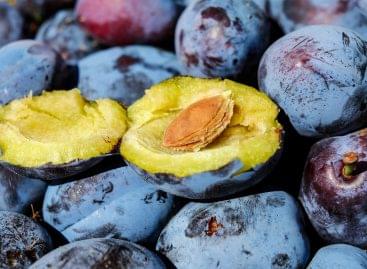 The European Fresh Team – the power of flavors! program's…
Read more >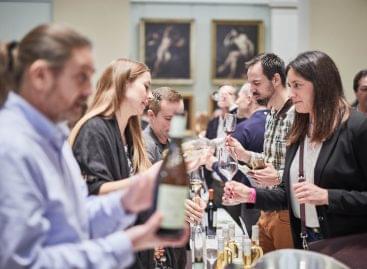 Presentation of the best domestic wines, Michelin star master class,…
Read more >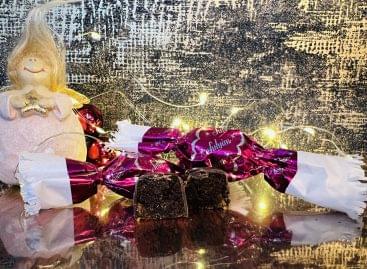 Szaloncukor is a traditional product of the Advent season. According…
Read more >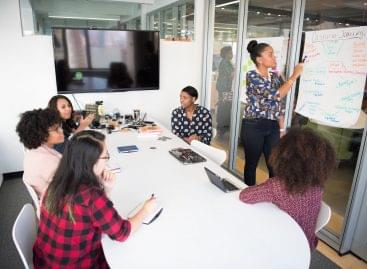 Employment remains at a peak, 35,000 new jobs were created…
Read more >