Meteorology: more and more areas are covered by water in crops
The soil can no longer absorb the rainfall that has fallen in recent days, so a serious flood wave has started on several rivers and inland water is appearing on the fields in increasingly large areas of the Great Plain, wrote the National Meteorological Service in its agrometeorological analysis published on Thursday.
According to the summary published on their website, a lot of rain fell again last week, 50-70 millimeters in some places. Due to the rainy weather that has been going on for weeks, in several places in the central part of the country three times the usual amount has fallen during the last 30 days. As a result of the heavy rain, tidal waves started mainly on the rivers of the northern part of the country. The upper one-meter layer of the soil has become saturated almost all over the country, only in the Sopron region there is a lack of about 90 millimeters of moisture compared to saturation, that area has long been "skipped" by precipitation. They added: a lot of rain in such a short time can no longer seep down into the deeper layers of the soil, so there is an ever-increasing area of groundwater in the Great Plains, which the plants cannot sustain for a long time.
It's really going to be winter
According to the analysis, so far in January there has only been a weak frost on one or two nights in the country, and in many places not at all, even though this is usually the coldest period of the year. They added: permanently mild weather is not good for plants, it disrupts the vegetation cycle, and in the absence of cold, pests and pathogens do not become rare either. According to the analysis, the weather will approach the January average in the next week, the temperature will drop and, in addition to rain, snow is also expected. Most precipitation is likely in the southern areas, where another 20-30 millimeters may fall. The extent of inland water areas will continue to grow, the crops will withstand the water coverage a little better in the cooling weather, but not for too long. The temperature drops, frosts appear at night, and the value is expected to be mostly between 0 and 5 degrees during the day – they wrote.
MTI
Related news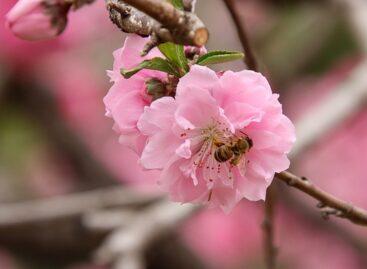 Air of arctic origin will flood the Carpathian basin at…
Read more >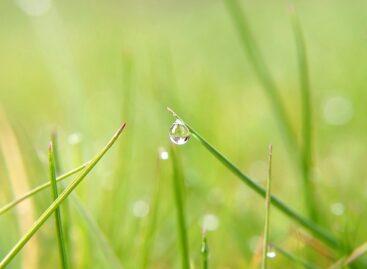 This year, nature is not much ahead of its time,…
Read more >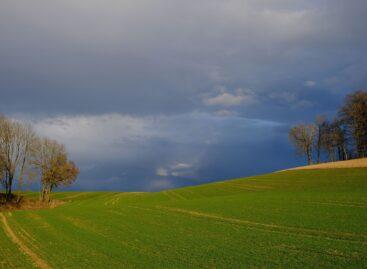 Precipitation would be good for autumn sowing, because February was…
Read more >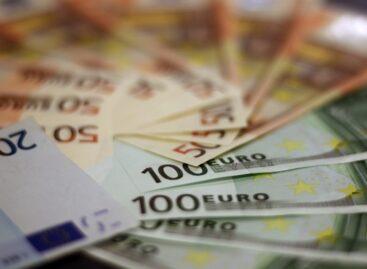 The economic performance of the euro area improved to a…
Read more >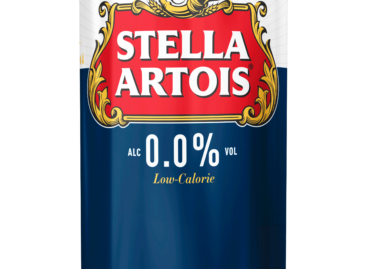 Az idén 50 éves Borsodi Sörgyár új, 0,0%-os alkoholmentes termékkel…
Read more >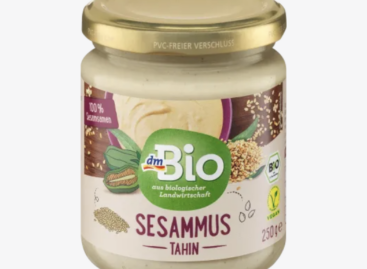 dm-drogerie markt Kft. recalled the dmBio sesame tahini cream from…
Read more >