Pizza-themed engagement ring – Picture of the day
Domino's Australia created a pizza-themed engagement ring worth $9,000 that will be given to one lucky fan who cleverly incorporates pizza into their proposal. For Valentine's Day, Domino's Australia created the special engagement ring, which is shaped just like a slice of pepperoni pizza and studded with diamonds. Reportedly, the ring's total diamond weight is more than one carat. To qualify, pizza lovers are being asked to apply online and share a 30-second video of how they would include pizza in their proposal.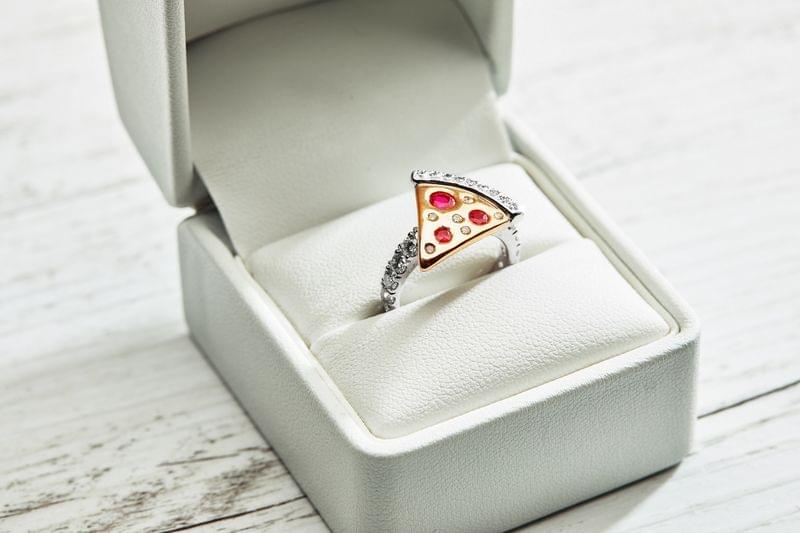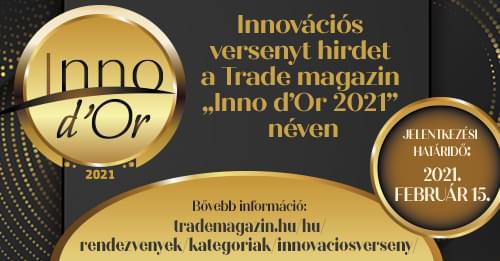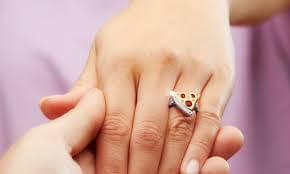 Related news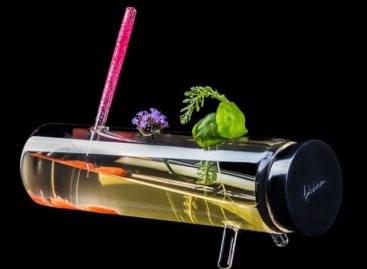 Handmade bird shaped glasses and others created for restaurants, cool…
Read more >
Pizza Hut creates pizza box foosball table and other board…
Read more >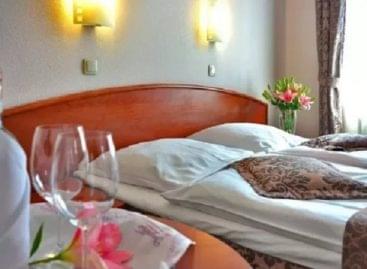 As a result of entry restrictions and measures to curb…
Read more >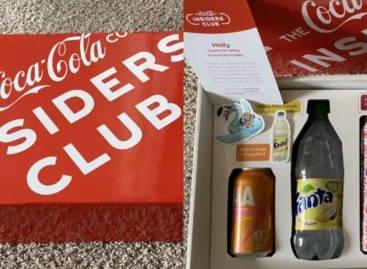 Sorry, this entry is only available in Hungarian.
Read more >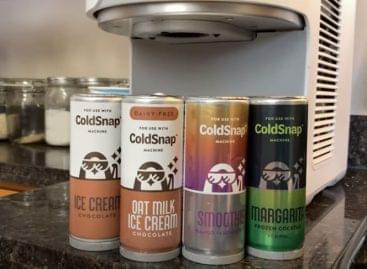 We're finally getting to the good stuff: pod-based ice cream.…
Read more >