Moderate optimism on board the OKSZ Klubhajó
According to Péter Feiner, chairman of the National Retail Association, the best we can hope for this year is that the decline of retail trade will stop. The Association is working on a Consumer Protection Declaration at the moment. A number of presentations were also held on board the Klubhajó (Boat) about prospects for 2008. László Kéri believes that chances of an early election coming are slim and in any event, this cannot take place before next spring. According to Péter Oszkó, the government's reluctance to reduce the tax burden on the economy, which is the highest in the region is alarming. Ákos Kozák, managing director of GfK expects the situation to improve in the autumn.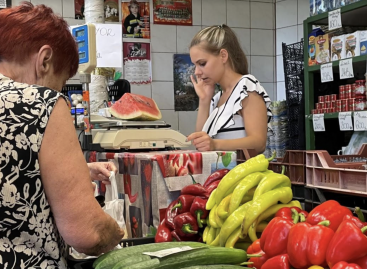 Sorry, this entry is only available in Hungarian.
Read more >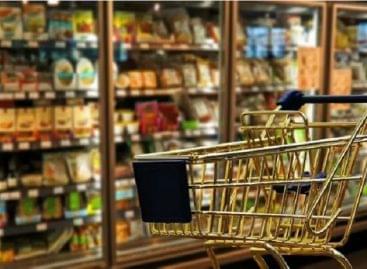 From December 1, Erdős Norbert, State Secretary for Food Chain…
Read more >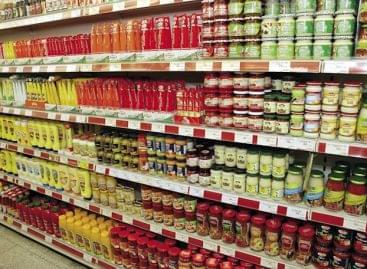 Due to component shortages, the energy crisis and the fourth…
Read more >