Milestone: all Henkel businesses under one roof
Henkel appeared on the Hungarian market more than three decades ago, exactly 35 years ago. Since entering the market in 1987, the company has played a prominent role in supplying the region with its two factories in Hungary. The anniversary also brought with it another milestone: the company will continue to work in a new headquarters, and for the first time in its history, the business branches and different functional areas will work together under one roof. The move was also justified by the dynamic growth of the company's workforce, changing employee needs, market trends, and the company's commitment to sustainability.
The year 2022 is an important milestone for Henkel Hungary in several ways. The worthy crowning of the Hungarian subsidiary's 35th anniversary is that, fulfilling its old ambition, the company continues to operate at a new location this fall, in the Millennium Gardens, by integrating the newly established Consumer Brands, Adhesive Technologies, Schwarzkopf Professional and functional areas under one roof. Henkel Magyarország Kft. was established as the first Henkel company in the Central-Eastern European region and has been present in Hungary since 1987.
Henkel operates two factories in Hungary: the Laundry & Home Care factory in Körösladány is one of the company's most important competence centers in the Central and Eastern European region, where laundry and household cleaning products are produced, and the nearby factory, which was created with an investment of 14.7 million euros, and which was opened in 2012 was handed over in Here, multi-technological adhesives are produced for industrial and residential use, for the domestic and export markets. Henkel is also an important employer: it employs 715 people, while it employs 460 employees in its two factories.
Related news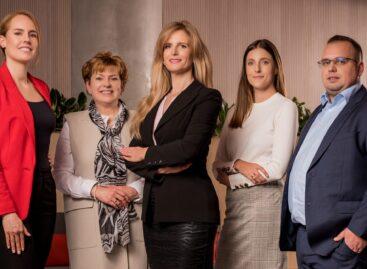 Following Henkel's sustainable growth strategy, it merged its Laundry &…
Read more >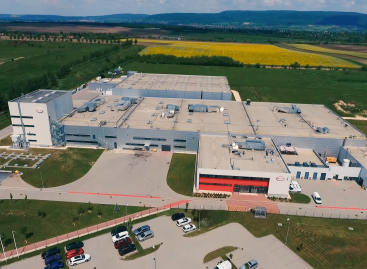 Henkel's Hungarian subsidiary celebrated several milestones this year. On the…
Read more >
Between 19 and 23 September, the Trade Playground was full:…
Read more >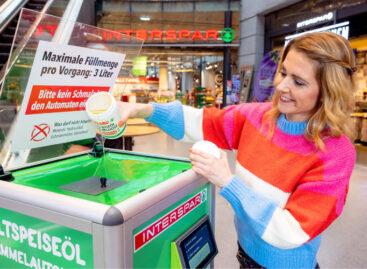 In 40 INTERSPAR Hypermarkets throughout Austria, collection machines for easy…
Read more >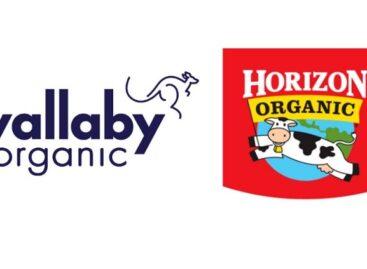 French food group Danone has announced that it plans to…
Read more >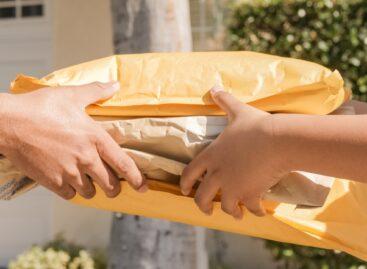 The slowdown in consumer spending has also affected online retail…
Read more >